A practical effect is that the health-care law will probably remain in place through the fall elections.
In Britain, questions are being asked about their plans to use the Sussex Royal brand.
Campaign 2020
Analysis
Play the latest episode of Post Reports, the premier daily podcast by The Washington Post.
You're all set!
We sent this offer to john.smith@gmail.com
The report from the Civil Aviation Organization called for help from U.S. and French authorities in decoding the flight recorders.
The world, Thunberg said Tuesday, needs to "treat this crisis with the importance it deserves."
While experts cautioned into over-interpreting the change, but Ri Son Gwan, the new foreign minister, has a reputation for being a hard-line, testy negotiator.
The underlying conditions for a left-wing ascendance are actually very promising. But young progressives are falling into old traps.
Health authorities sought to impose a quasi-quarantine around Wuhan, a city of 11 million people where the virus is believed to have originated.
California passed the nation's most far-reaching law to providers consumers greater transparency about how their data is used. But the early results look more like a muddle.
David Olney, 71, paused, said "I'm sorry" and put his chin to his chest, according to a fellow musician.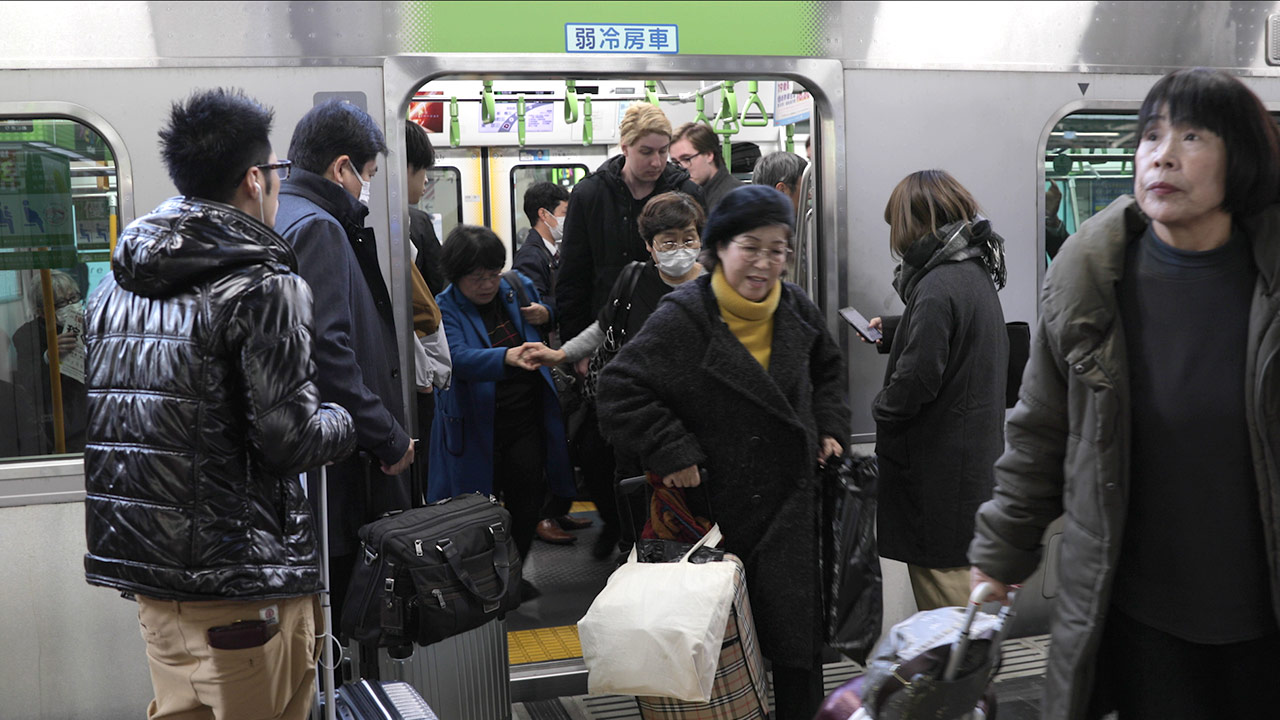 Tip No. 1: If you are riding the train for the first time in Japan, it's important to be considerate of the people around you.
By Taylor Turner
3 days ago
Frozen summer fruit can help capture the magic of summer in the middle of winter.