The White House had previously disputed that a payroll tax was under consideration. But President Trump said it is something he has considered, as well as other ideas, such as broadening capital gains tax benefits for many investors.
Prosecutors said the former physician schemed to cover up on-the-job drug and alcohol use, which caused him to misread thousands of fluid and tissue samples.
They're invading nature reserves and parks, hunting in packs and threatening endangered species. And the problem is global.
You're all set!
We sent this offer to john.smith@gmail.com
The European Union said it was unwilling to agree to any deal that did not include ironclad assurances to ensure peace in Northern Ireland.
The departure deepens the upheaval at the longtime gun rights powerhouse.
Today's WorldView
Analysis
A deeply researched New York Times project about the legacy of slavery has drawn criticism from conservatives.
The real question about Mark Halperin's comeback isn't whether he's apologized enough.
The hacks have potentially deadly consequences, as many of the targeted cities have had to scramble to get police, 911 systems and fire departments back online.
The pair reportedly hauled nearly 90 pounds from the Mediterranean beach, which for years has viewed sand theft as a persistent problem.
Her arrival 400 years ago marked the start of a subjugation that left millions in chains.
Large numbers of African Americans adopted Christianity and quickly remade it their own.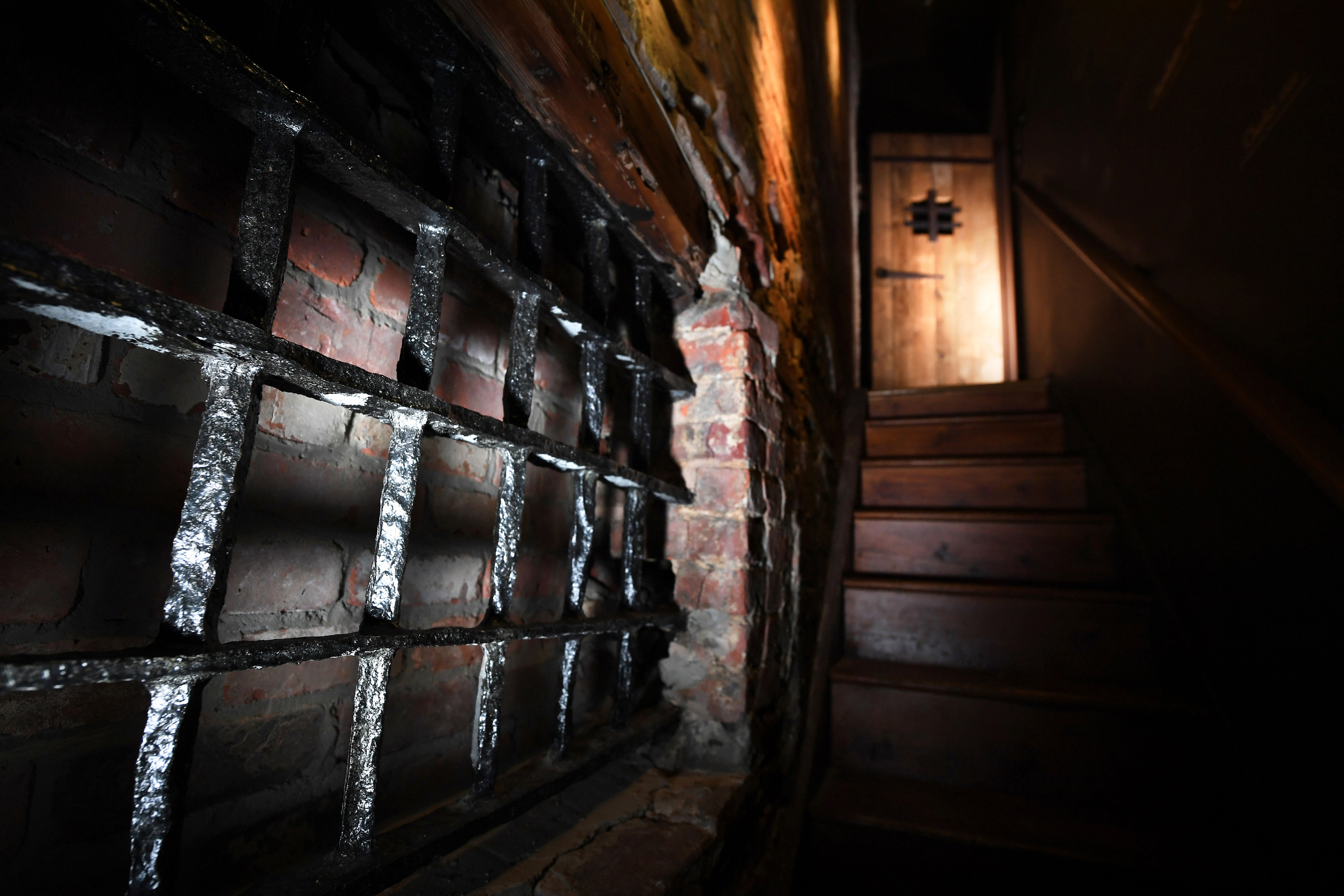 Shortly after colonists established laws on how to govern, they created laws on how to enslave.