President Trump also said he is looking at other possible tax cuts — though he cautioned that a tax proposal isn't imminent — and again called on the Federal Reserve to lower interest rates.
They're invading nature reserves and parks, hunting in packs and threatening endangered species. And the problem is global.
Today's WorldView
Analysis
A deeply researched New York Times project about the legacy of slavery has drawn criticism from conservatives.
You're all set!
We sent this offer to john.smith@gmail.com
The departure deepens the upheaval at the longtime gun rights powerhouse.
Jennifer Horn resigned from the Log Cabin Republicans national board, saying the endorsement pushed right up to a line she swore she would never cross.
The real question about Mark Halperin's comeback isn't whether he's apologized enough.
Test your knowledge on the biggest and most interesting stories of the past 24 hours.
Her arrival 400 years ago marked the start of a subjugation that left millions in chains.
Large numbers of African Americans adopted Christianity and quickly remade it their own.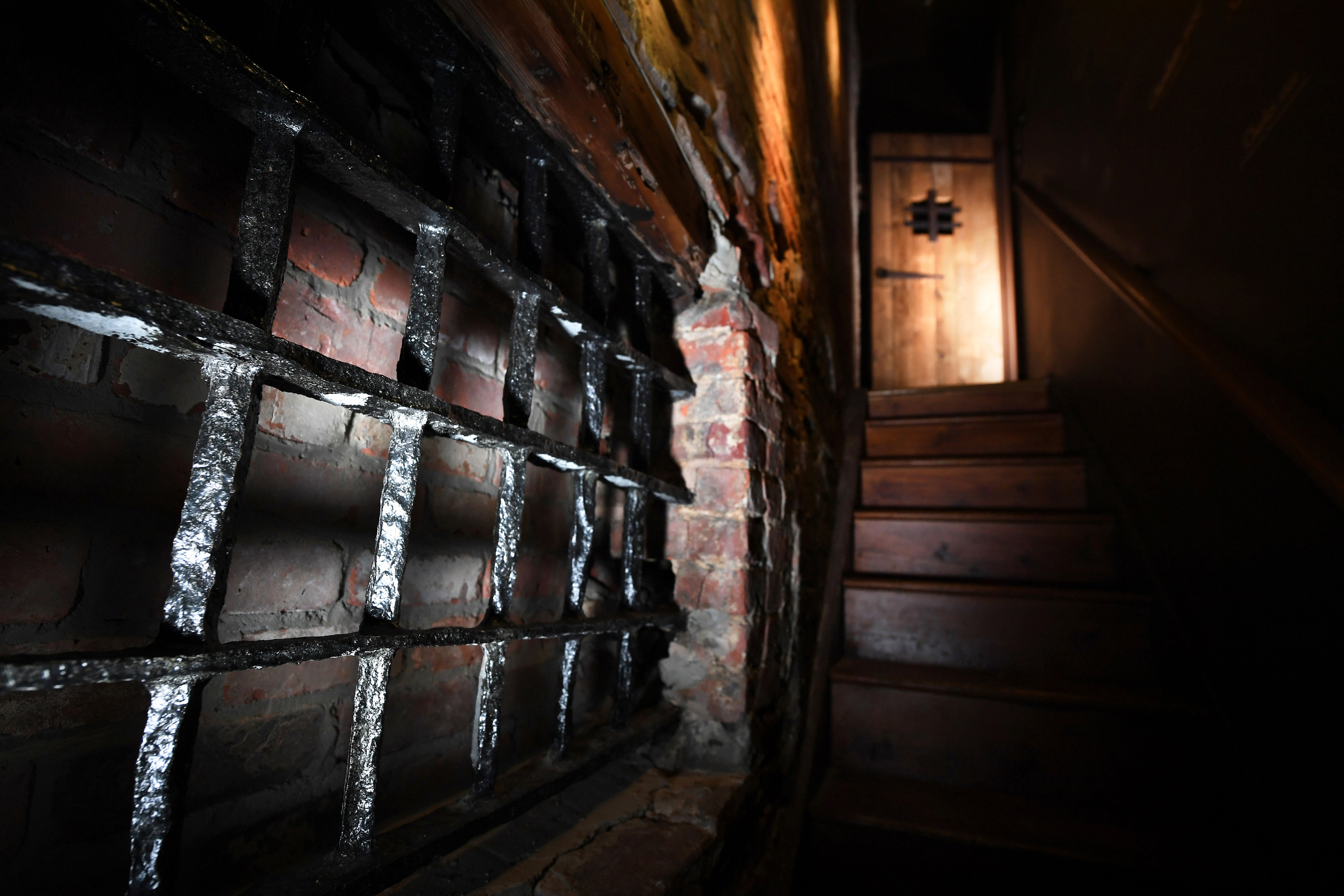 Shortly after colonists established laws on how to govern, they created laws on how to enslave.