If the Senate majority leader has his way, President Trump's impeachment trial will be short and quick. With swing senators in favor of this resolution, it's expected to pass.
Republicans are making plans in case Democrats are able to force testimony from witnesses, including the former national security adviser.
The report from the Civil Aviation Organization called for help from U.S. and French authorities in decoding the flight recorders.
Health authorities sought to impose a quasi-quarantine around Wuhan, a city of 11 million people where the virus is believed to have originated.
As President Trump lashed out at "prophets of doom," activist Greta Thunberg called for climate action.
Play the latest episode of Post Reports, the premier daily podcast by The Washington Post.
You're all set!
We sent this offer to john.smith@gmail.com
Campaign 2020
Analysis
Clinton also repeatedly alluded to what she suggested was sexism in Sanders's campaign.
The caravan presented a new test for the Mexican government, which promised the Trump administration last year that it would step up enforcement.
While experts cautioned into over-interpreting the change, but Ri Son Gwan, the new foreign minister, has a reputation for being a hard-line, testy negotiator.
In Britain, questions are being asked about their plans to use the Sussex Royal brand.
Schools such as Stillwater Christian in Montana are watching what could be a landmark case testing the constitutionality of state laws that exclude religious organizations from government funding.
People often learn they have it when they develop an autoimmune disease. But the ailment might also play a role with heart disease, cancer and other disorders.
David Olney, 71, paused, said "I'm sorry" and put his chin to his chest, according to a fellow musician.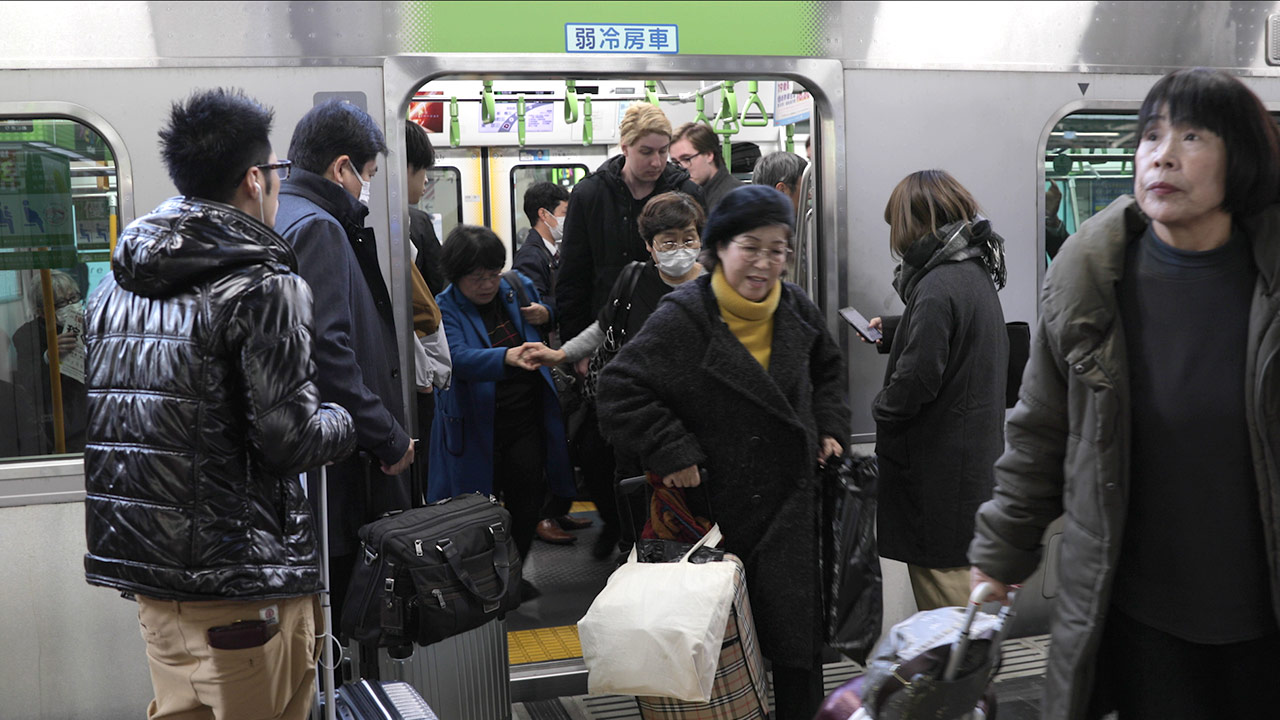 Tip No. 1: If you are riding the train for the first time in Japan, it's important to be considerate of the people around you.
By Taylor Turner
3 days ago
Frozen summer fruit can help capture the magic of summer in the middle of winter.