House Intelligence Committee Chairman Adam B. Schiff (D-Calif.) said the refusal to share the complaint with Congress is "unprecedented." The Post has reported that the complaint was prompted by President Trump's interactions with a foreign leader. Trump has denied doing anything improper.
While some policies may specifically prohibit certain styles, more common are general guidelines calling for "professional" or barring "extreme" looks, disproportionately leading to bias against black employees or students. State legislators and a coalition of civil rights groups are trying to change that.
A showdown over President Trump's border wall could lead to a government shutdown before Thanksgiving. The legislation is expected to pass the Senate next week.
A sweeping new study says a steep decline in bird abundance, including among common species, amounts to "an overlooked biodiversity crisis."
Iran's foreign minister denied involvement in the attacks on Saudi oil facilities and warned that retaliatory strikes risked significant bloodshed. Secretary of State Mike Pompeo condemned the remarks.
You're all set!
We sent this offer to john.smith@gmail.com
At least seven people have died from a mysterious vaping-related lung illness. The enforcement arm of the Food and Drug Administration has been conducting a probe of the supply chain since illnesses were first reported earlier this summer.
The succession of revelations has rocked Trudeau's campaign as he faces a tough battle for a second term.
McConnell had been derided by Democrats as "Moscow Mitch" for repeatedly blocking efforts to combat Russian interference in U.S. elections.
As plaintiffs seek billions from the pharmaceutical giant, it's attorneys told a judge that the company "is not an easy place to work right now."
Remnants of Tropical Storm Imelda have produces more than three feet in some areas. The National Weather Service relayed a rare civil emergency message requesting "residents stay put and shelter in place."
Buoyed by his party's first-place finish in the election, Benny Gantz said he was open to forming a unity government as long he was at the top of it.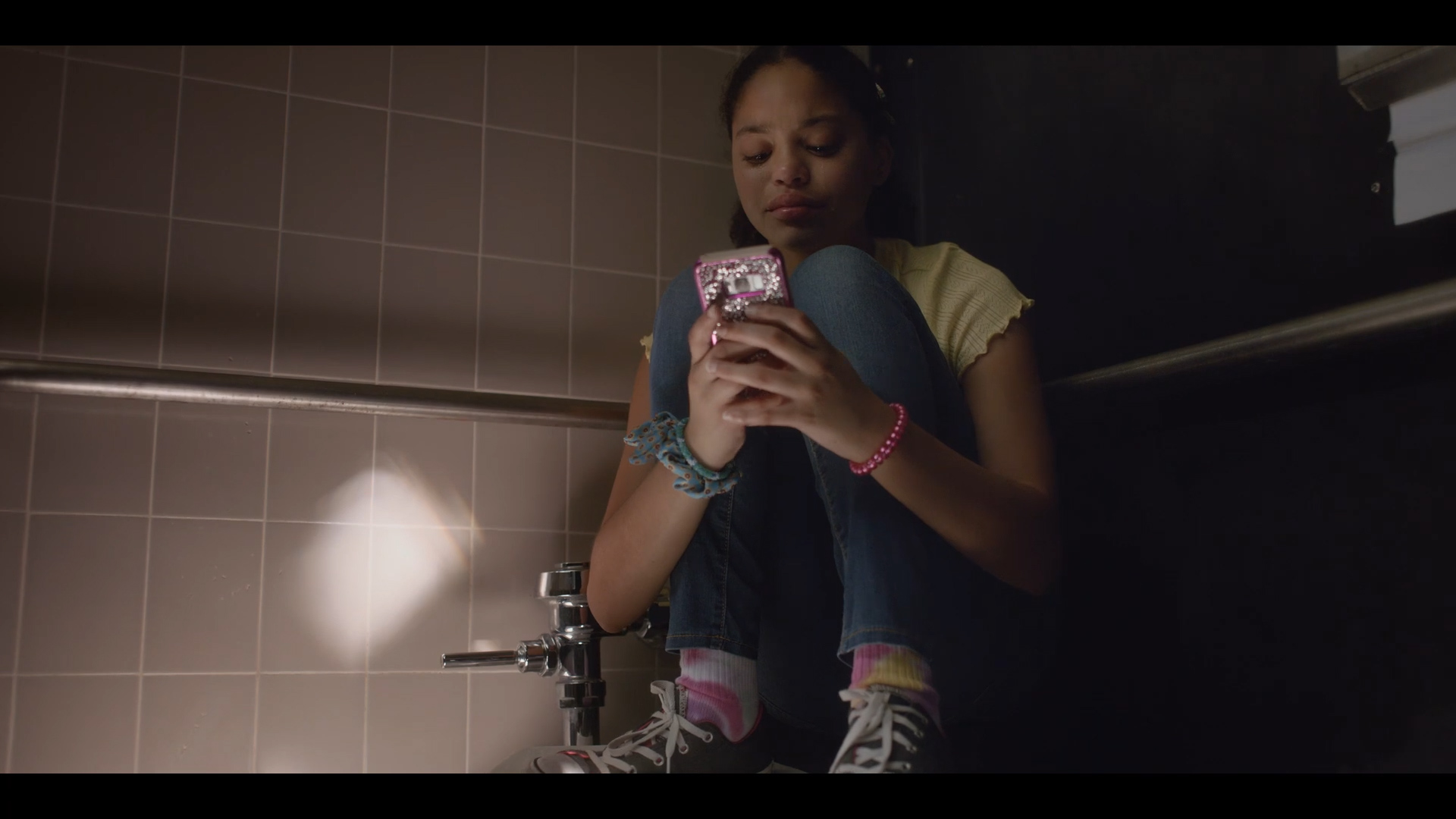 The anti-violence group Sandy Hook Promise released a devastating back-to-school PSA.
Ranching and animal welfare groups made a surprising compromise to end a standoff over some of America's most divisive animals. But the battle may drag on.
Twelve years ago, 47 dogs were rescued from the quarterback's dogfighting operation and given the opportunity to live. They enriched the lives of countless humans.