Republicans are making plans in case Democrats are able to force testimony from witnesses, including the former national security adviser.
The White House offered the first glimpse of its defense strategy in a legal brief that called the charges against the president "structurally deficient." Senate Majority Leader Mitch McConnell, meanwhile, circulated an organizing resolution for the proceedings that will begin Tuesday.
Schools such as Stillwater Christian in Montana are watching what could be a landmark case testing the constitutionality of state laws that exclude religious organizations from government funding.
Campaign 2020
The list of double standards women face on their path to public office is long, but there's one quality that's almost always left out of the conversation: their humor. They need to be likable, so they're told to be funny. But not too funny.
Play the latest episode of Post Reports, the premier daily podcast by The Washington Post.
You're all set!
We sent this offer to john.smith@gmail.com
Campaign 2020
The Vermont senator apologized for an op-ed written by a prominent supporter that came amid rising tensions in the race.
The caravan presented a new test for the Mexican government, which promised the Trump administration last year that it would step up enforcement.
While experts cautioned into over-interpreting the change, but Ri Son Gwan, the new foreign minister, has a reputation for being a hard-line, testy negotiator.
But the folks who attended the Virginia gun rights rally are afraid of the wrong thing.
The 77-year-old tennis great, winner of 24 Grand Slam singles titles, has views that Martina Navratilova has said are "pathetic in every way."
People often learn they have it when by developing an autoimmune disease. But the ailment might also play a role with heart disease, cancer and other disorders.
David Olney, 71, paused, said "I'm sorry" and put his chin to his chest, according to a fellow musician.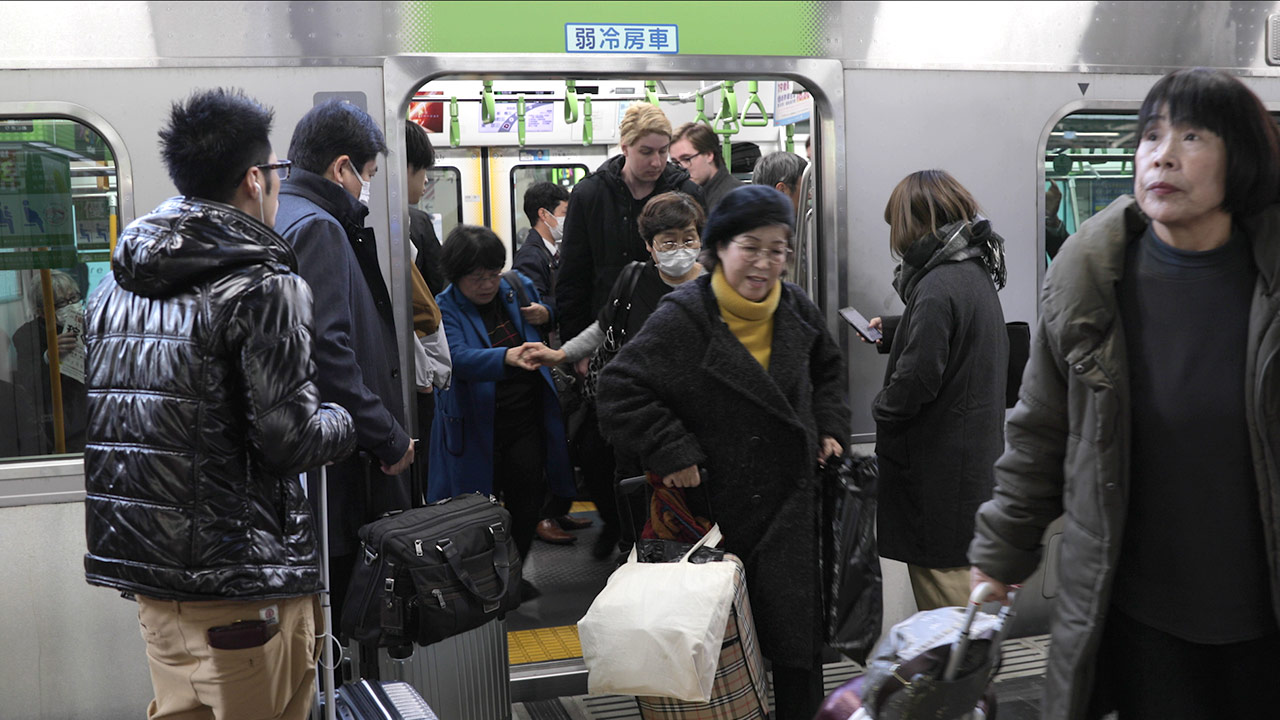 Tip No. 1: If you are riding the train for the first time in Japan, it's important to be considerate of the people around you.
By Taylor Turner
2 days ago
Frozen summer fruit can help capture the magic of summer in the middle of winter.