The statement came amid swirling questions about whether President Trump sought to use his influence to seek reelection help from a foreign country.
Campaign 2020
Nearly 40 percent of House Republicans have left or lost since President Trump's inauguration, and some in the GOP say in private that he is the reason.
In rural Worthington, Minn., a surge of unaccompanied minors has crowded schools and left residents divided over funding an expansion.
"Game of Thrones" and "Fleabag" won the biggest prizes on a night when the telecast itself was sluggish and somewhat messy because it was lacking a host.
Climate change protesters plan to shut down intersections today in downtown Washington in the latest of a series of rallies around the world designed to force policymakers to respond to Earth's rising temperatures.
You're all set!
We sent this offer to john.smith@gmail.com
Protesters are calling for the removal of authoritarian President Abdel Fatah al-Sissi.
The culture war that left the country's election in a dead heat is reflected in the fight over Beitar Jerusalem's future.
The leaders of the world's two largest democracies took the stage together before a roaring crowd of tens of thousands of Indian Americans.
The months-long standoff between the Communist Party and the millions of Hong Kong protesters is set to come to a head Oct. 1, when the demonstrators plan to stage a counter-rally.
Retropolis
The Past, Rediscovered
In 1975, Secret Service agents did insist on having at least one car hidden but ready for President Gerald R. Ford.
Autumn officially begins at 3:50 a.m. Eastern on Monday.
America's railroad is launching new menus and upgraded accommodations in its place on some of its long-distance trains.
It turns out that Swedes have an unlikely predilection for the American South.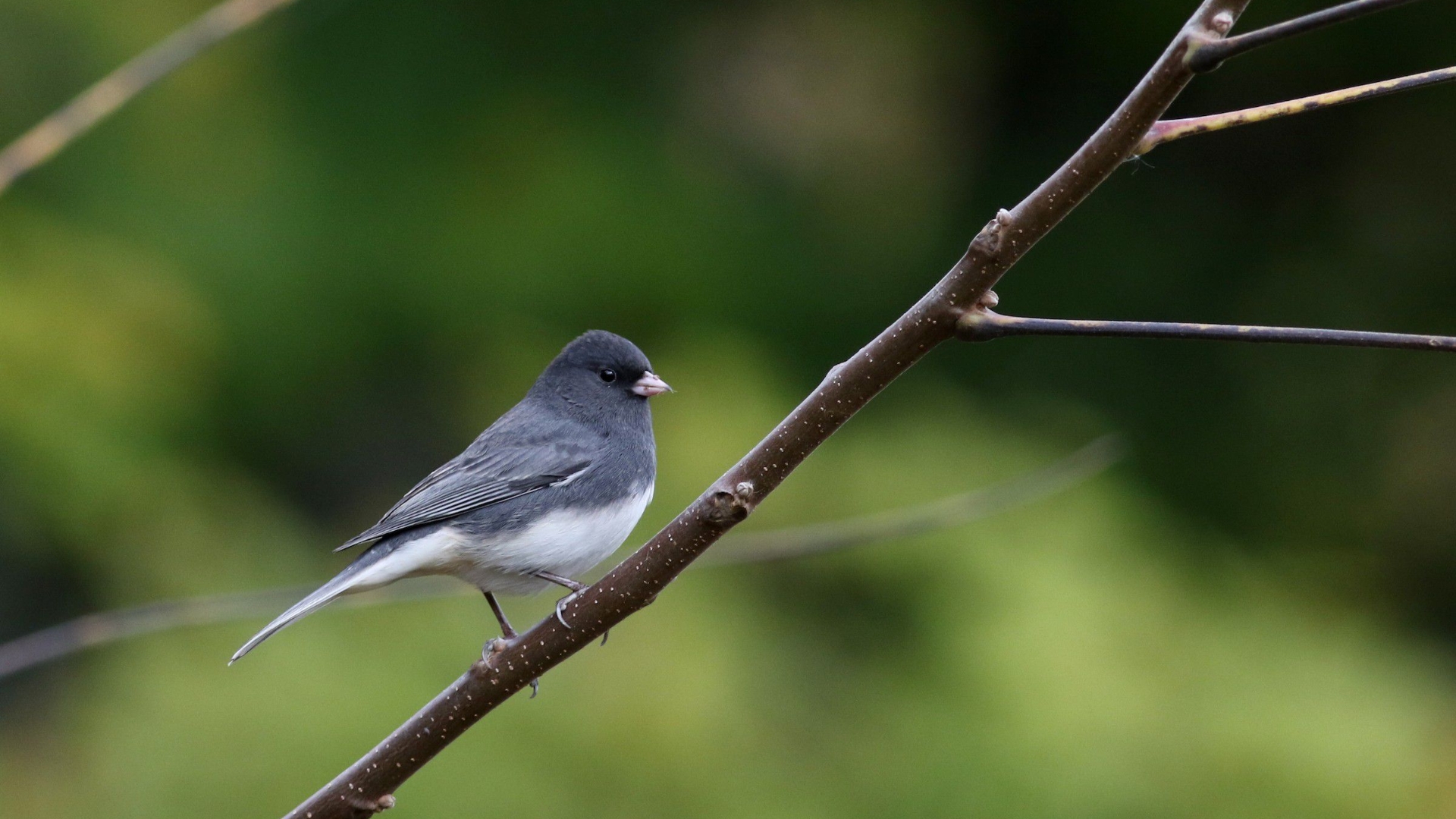 A sweeping new study says a steep decline in bird abundance, including among common species, amounts to "an overlooked biodiversity crisis."