President Trump asked if the anonymous U.S. intelligence official is "on our Country's side" a day after he appeared to confirm that he mentioned Joe Biden in a call with the Ukrainian president.
President Trump suggested that there would be nothing wrong with him withholding funding to a country such as Ukraine if it refused to root out "corruption" — hypothetically speaking, of course.
The teenage climate change activist told leaders assembled at the United Nations, "You have stolen my dreams and childhood with your empty words."
You're all set!
We sent this offer to john.smith@gmail.com
Campaign 2020
In 2016, the Vermont senator basked in big crowds and liberal popularity. He's now being eclipsed by Warren.
Mom-and-pop vape shops were the great small-business success story of the decade. New regulations could wipe them out and allow big tobacco and big tech to dominate the fast-growing industry.
Carmen Blandin Tarleton has been forced to confront two possibilities: receive another new face or undergo reconstruction of her original face — and return to her disfigurement.
The news has prompted the British government to launch the largest peacetime repatriation effort in its history.
Here's everything you missed from the show, from Billy Porter's historic win to Julia Louis-Dreyfus's record-denying loss.
Having spent months as an object of ridicule, Jones made an impressive NFL debut after replacing Eli Manning.
America's railroad is launching new menus and upgraded accommodations in its place on some of its long-distance trains.
It turns out that Swedes have an unlikely predilection for the American South.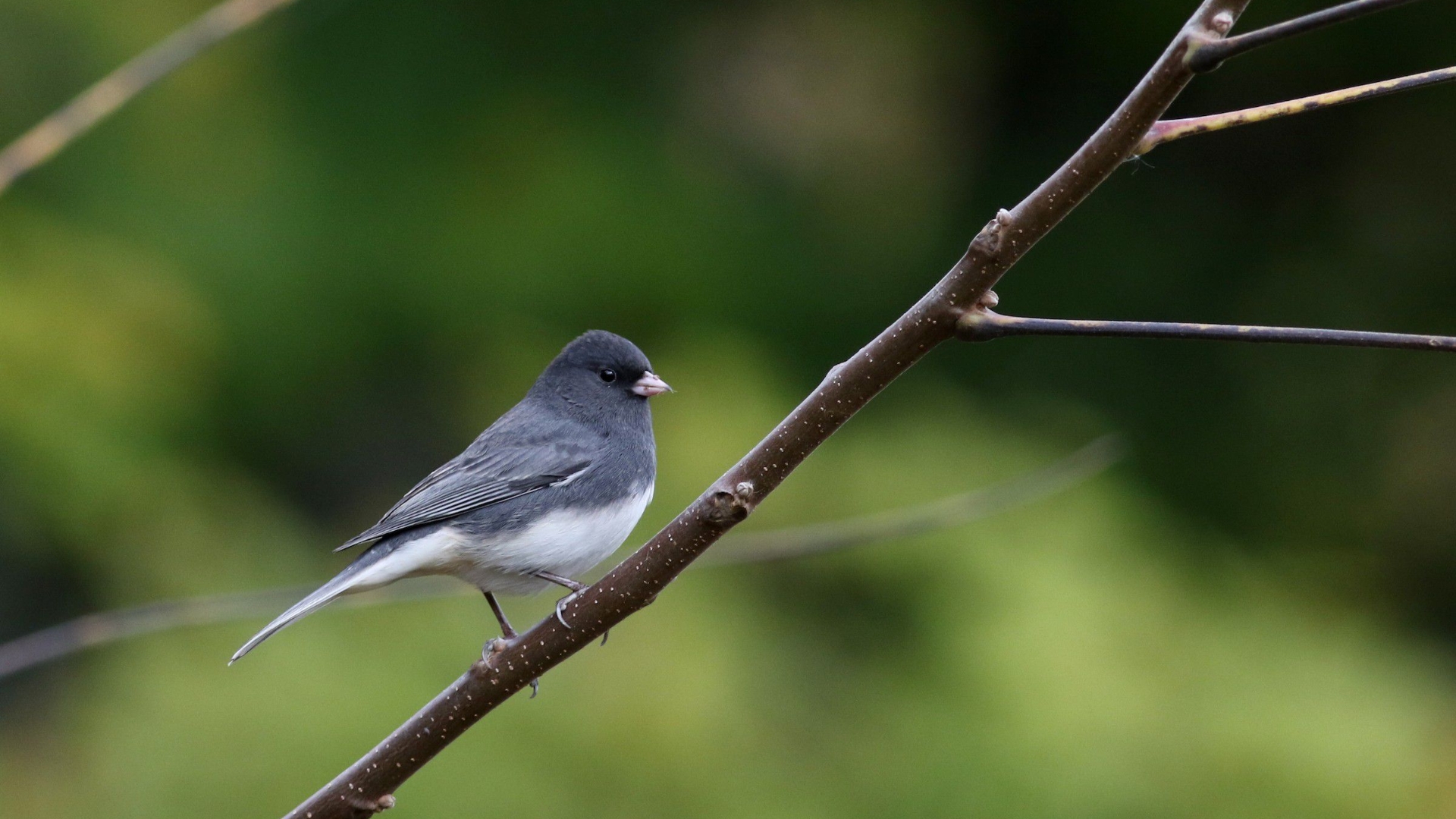 A sweeping new study says a steep decline in bird abundance, including among common species, amounts to "an overlooked biodiversity crisis."