After two recent mass shootings, President Trump said "there is a great appetite" for tightening background checks. But advisers warned him there is little support for action on gun control, and the president has shifted his focus to mental illness.
The discussions of a temporary payroll tax cut reveal growing concerns about the economy among President Trump's top aides.
The social media giants said they were taking action against what Twitter called a "significant state-backed information operation" related to the protests.
India is changing — but not fast enough for couples like Pranay Perumalla and Amrutha Varshini, whose marriage defied the caste system, an age-old social order that is still pervasive.
Play the latest episode of Post Reports, the premier daily podcast from The Washington Post.
You're all set!
We sent this offer to john.smith@gmail.com
Abigail Spanberger, a moderate Democrat from the Richmond suburbs, realized that sometimes, your foes are inside your own party
The two congresswomen used a rare news conference during congressional recess to try to highlight the situation facing Palestinians under Israeli policies.
The acquittal of Evelyn Hernández, 21, is a "sign of hope" for a country with one of the world's most severe abortion bans, advocates say.
Campaign 2020
After President Trump's election, many began to think about racial justice more seriously.
Steven Shek Keung Chan, 57, had returned to work in international student affairs at the campus and appears to have been targeted, police said.
The arrival 400 years ago of the first African woman documented in Va. marked the start of a subjugation that left millions in chains.
Large numbers of African Americans adopted Christianity and quickly remade it their own.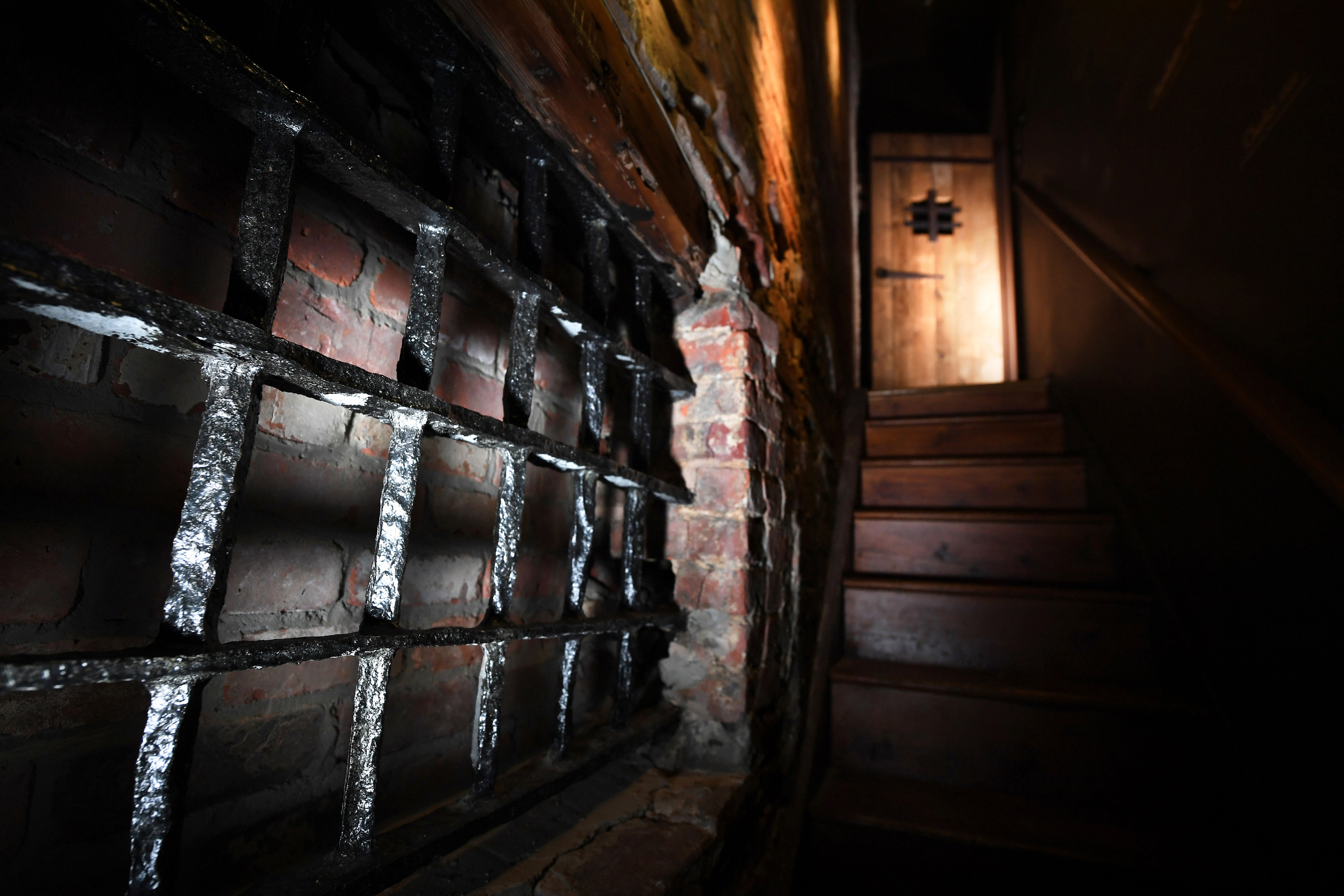 Shortly after colonists established laws on how to govern, they created laws on how to enslave.