Five essays discuss what isn't being talked about in classrooms.
Critics -- historians, educators, activists -- want to change how schools teach the subject.
Some efforts have been insensitive in their genial depictions that mask a pernicious truth.
Social studies and history teachers face unique challenges in educating students about slavery's past and its echoes today.
With no national standards on social studies instruction, lessons vary widely.
In a poll, a slim majority identifies slavery as the main cause of the Civil War.
The commemoration of the arrival of the first enslaved Africans 400 years ago began Saturday at Fort Monroe with the rhythm of drums.
Aberdeen Gardens works to preserve its past as the state commemorates the 1619 arrival of the first Africans in the English colony.
Across Virginia, the landscape of slavery is fading as some work to preserve what is left.
Finding supposedly empirical evidence of black inferiority was important to justifying slavery.
People of African descent carved out lives before slavery tightened its grip.
Many of the enslaved and their descendants would ultimately be motivated and uplifted by a faith that had been used to oppress.
Shortly after colonists established laws on how to govern, they created laws on how to enslave.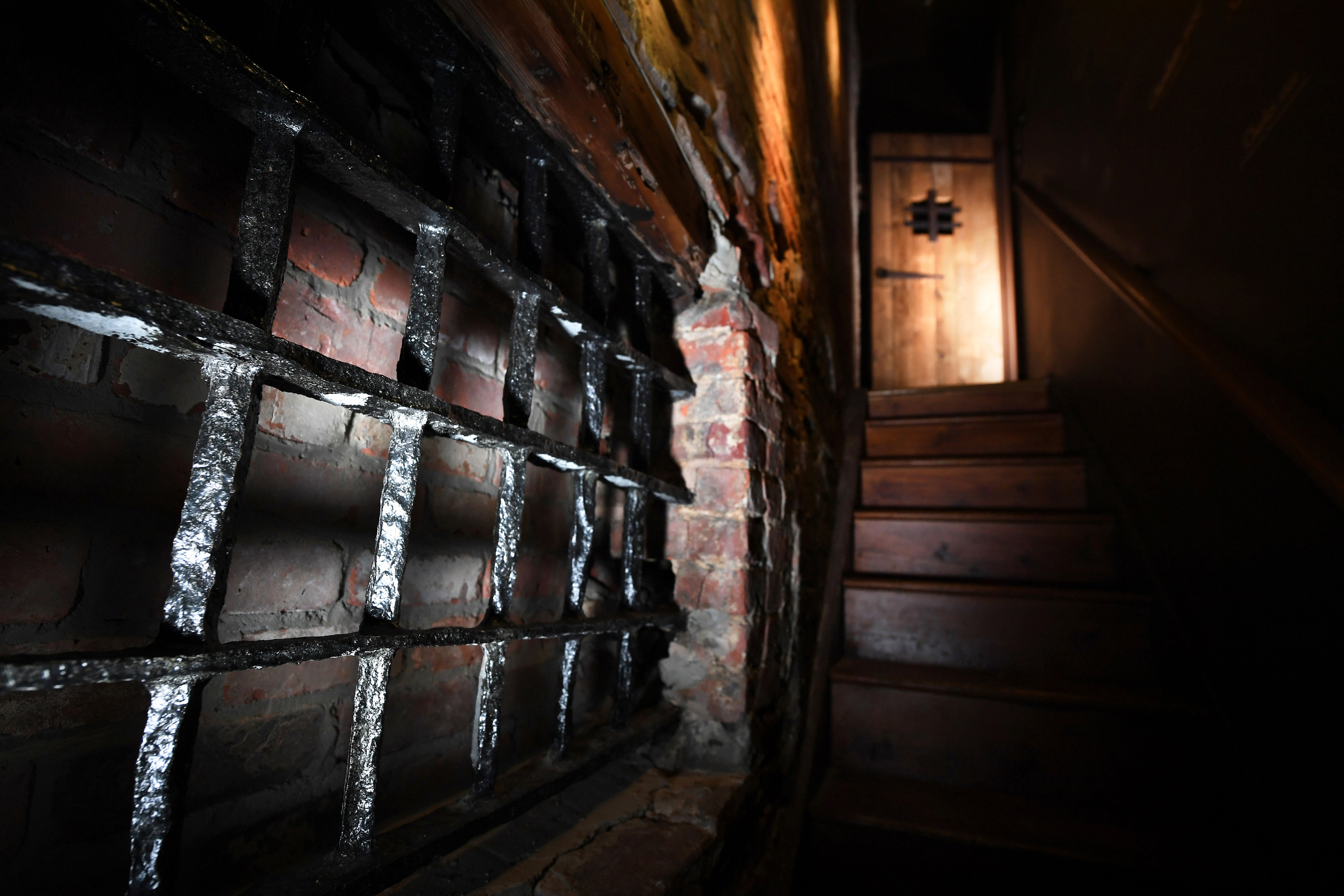 Angela's arrival in Jamestown in 1619 marked the beginning of a subjugation that left millions in chains