Solidarity and optimism in public; worry behind the scenes.
The White House tried to block the former ambassador to Ukraine from testifying. But the defenses cracked.
One court after another is appalled at the idiotic arguments Trump's lawyers make on his behalf.
Trump raged and hated and lied uncontrollably. His crowd ate it up.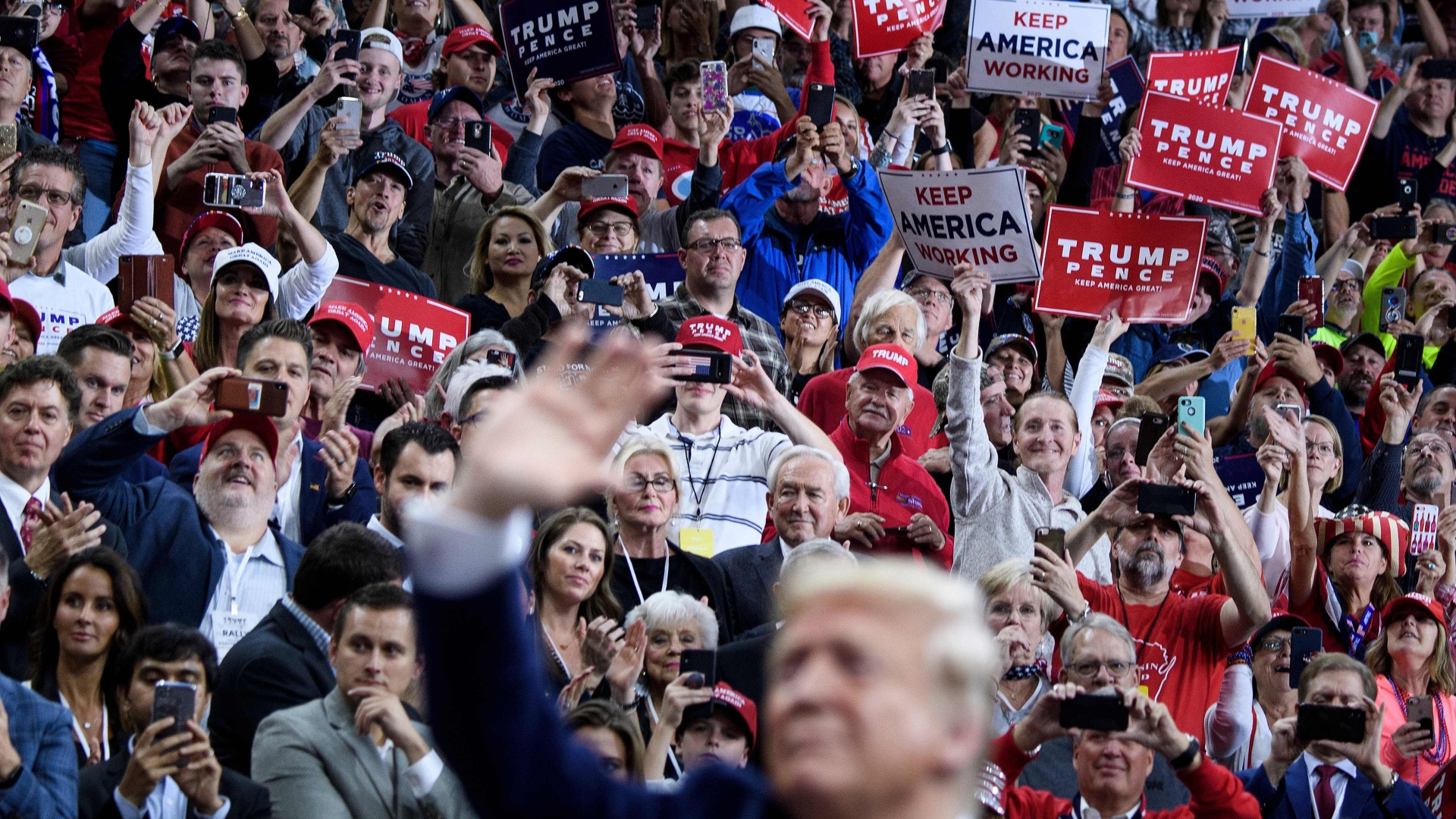 If a genuinely good trade deal is within reach, what happens then?
Will it hurt them next November?
And Giuliani's soiled hands are in almost every part of it.