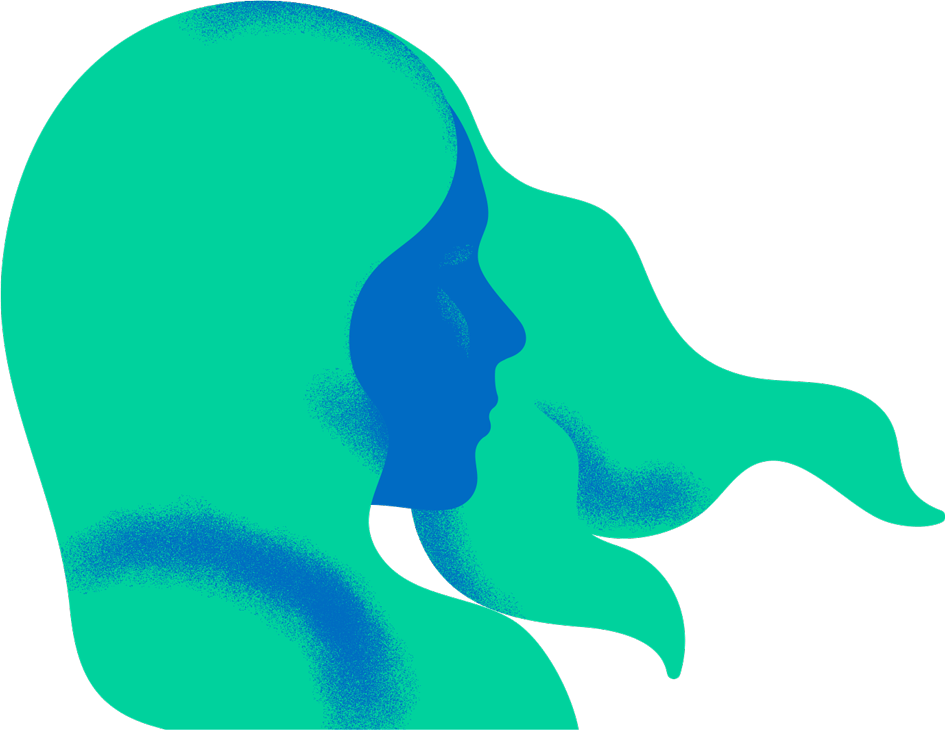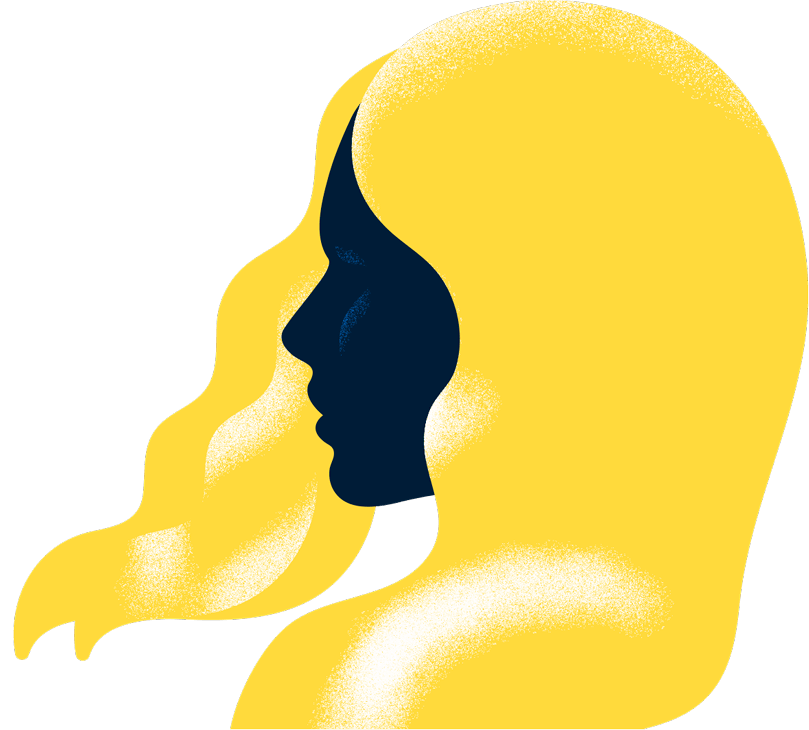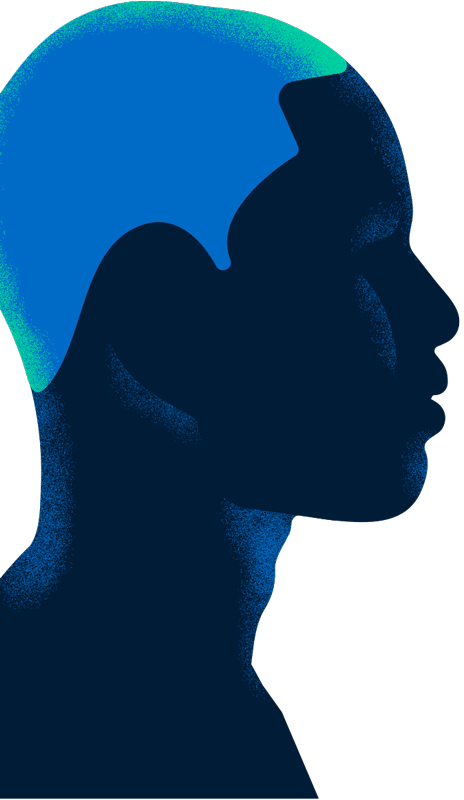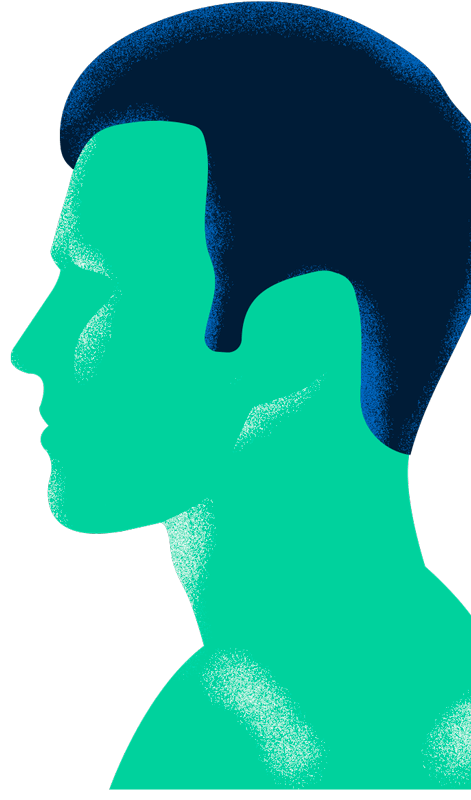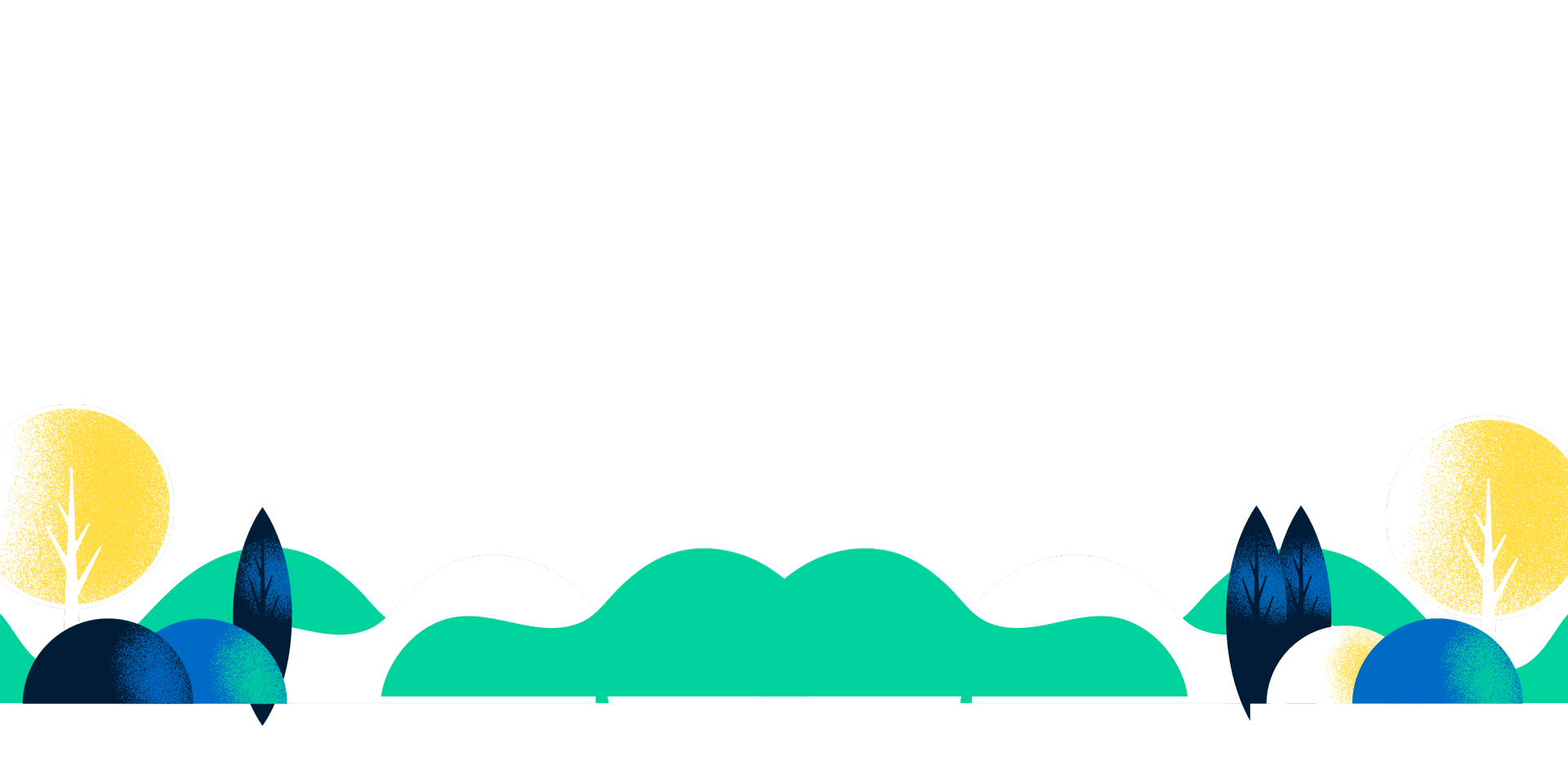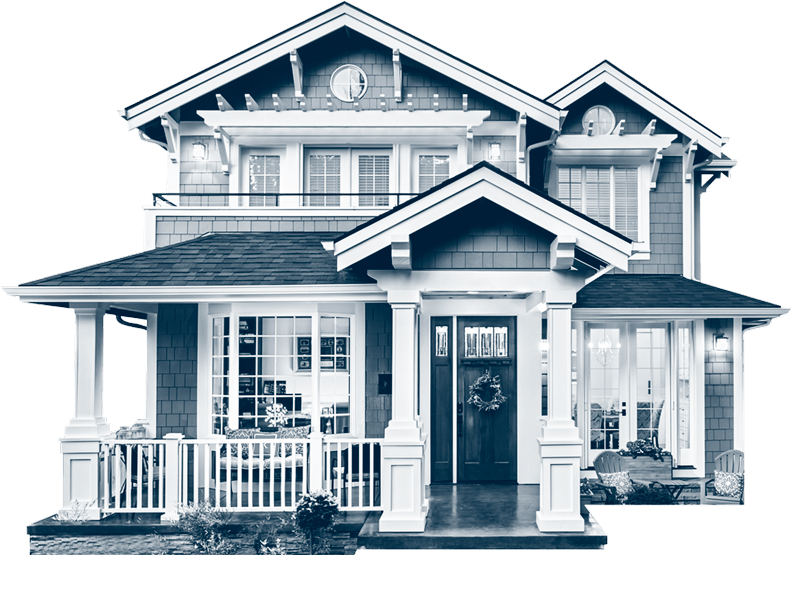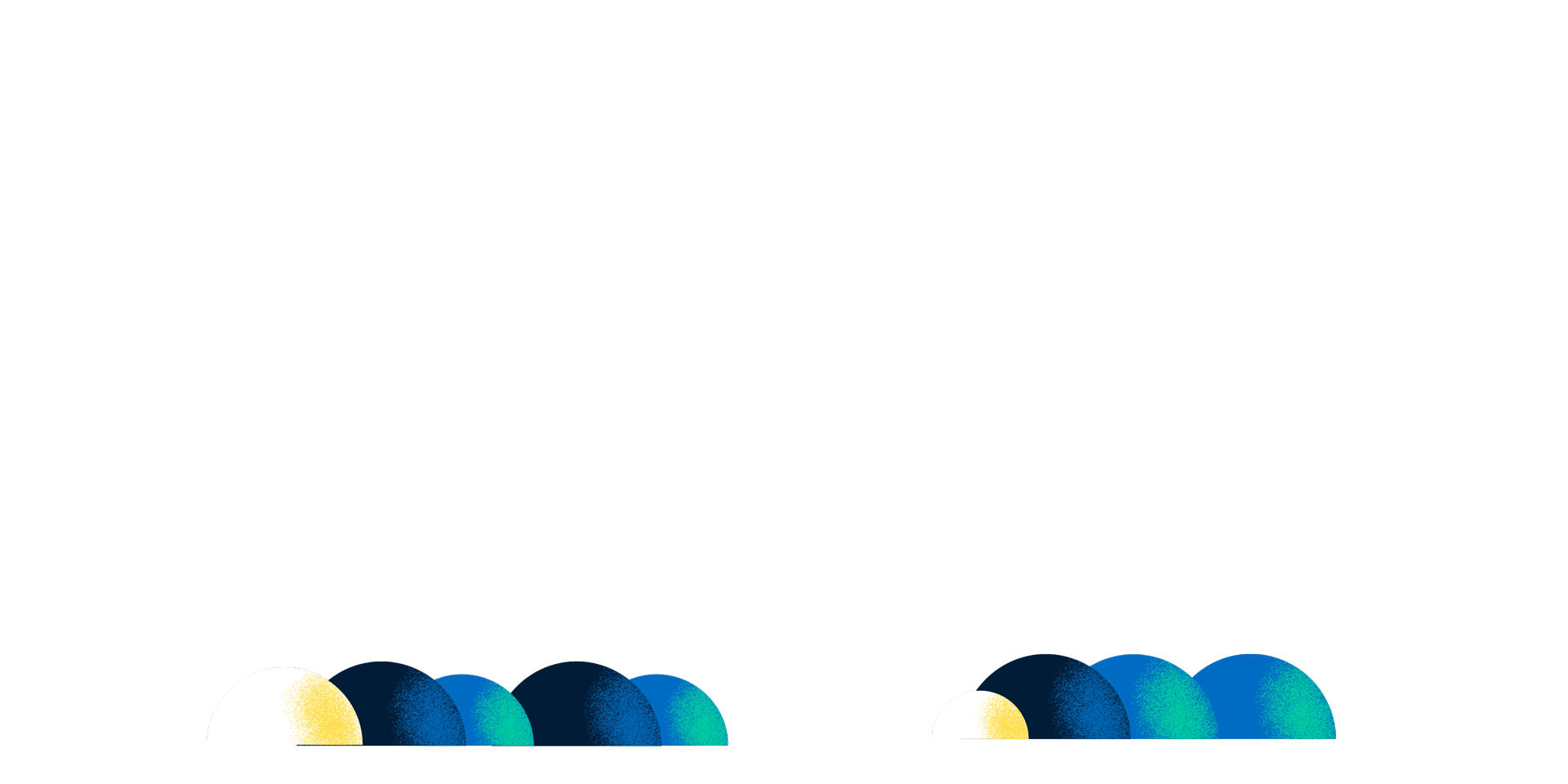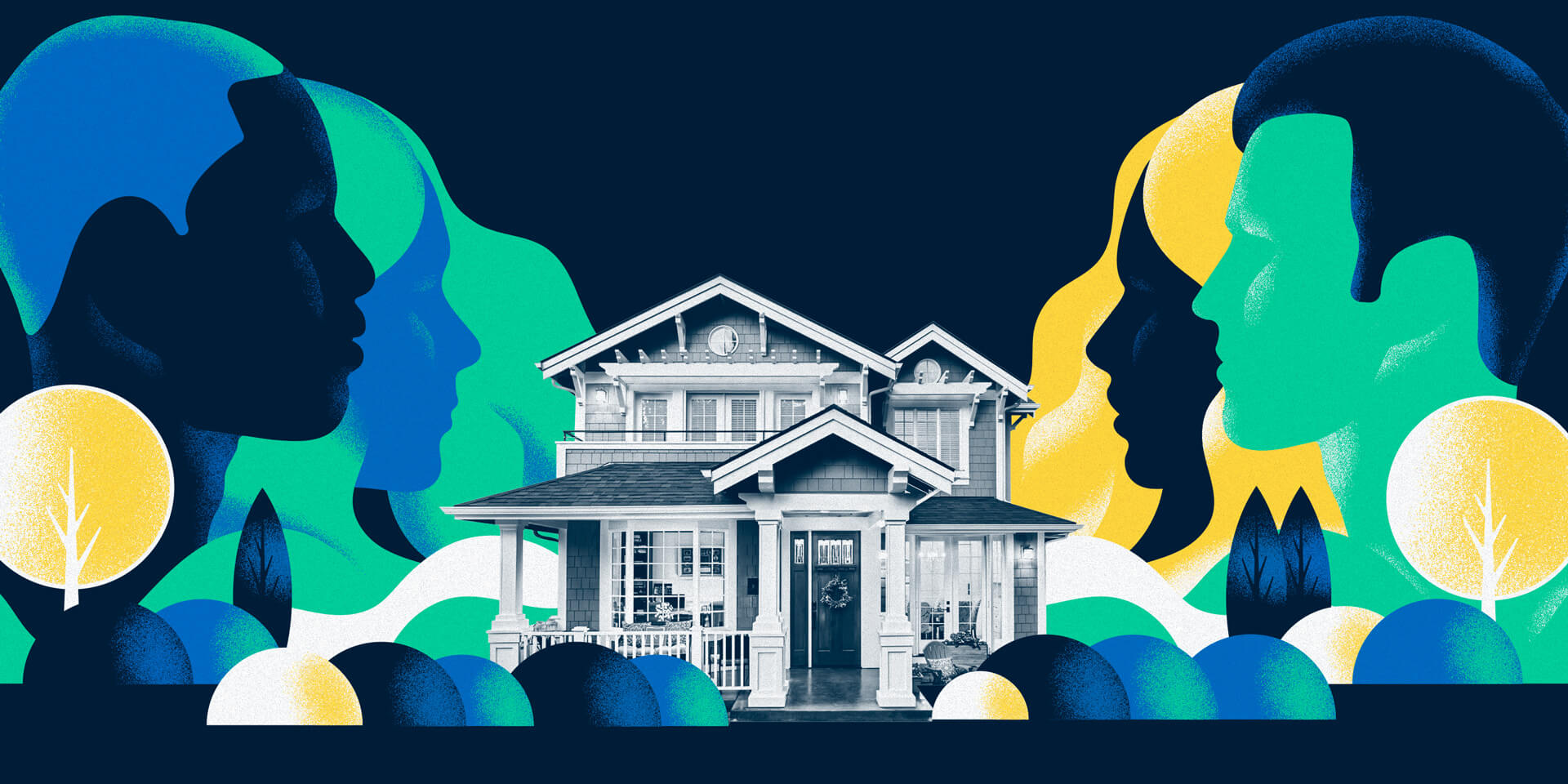 The New American
Cul-de-sac
The New American
Cul-de-sac
How homeownership came to be
as diverse as it is today
How homeownership came to be
as diverse as it is today
Many advertisements for homeownership in the first half of the century showed a Caucasian man in a suit and fedora, standing proudly before a single-family, suburban home with his wife and children.
While the idea of homeownership has long been a symbol of prosperity in the American psyche—as revered as baseball, burgers, and apple pie—it's historically been reserved for this particular subset of Americans.
But thanks to legislation and gradual cultural shifts, homeownership has become more diverse than it once was, though there's plenty more work to be done. And REALTORS®, members of the National Association of REALTORS®, have a role to play in extending the dream of homeownership to all: Today, the National Association of REALTORS® adheres to a modern Code of Ethics upholding the idea that everyone deserves to own a home.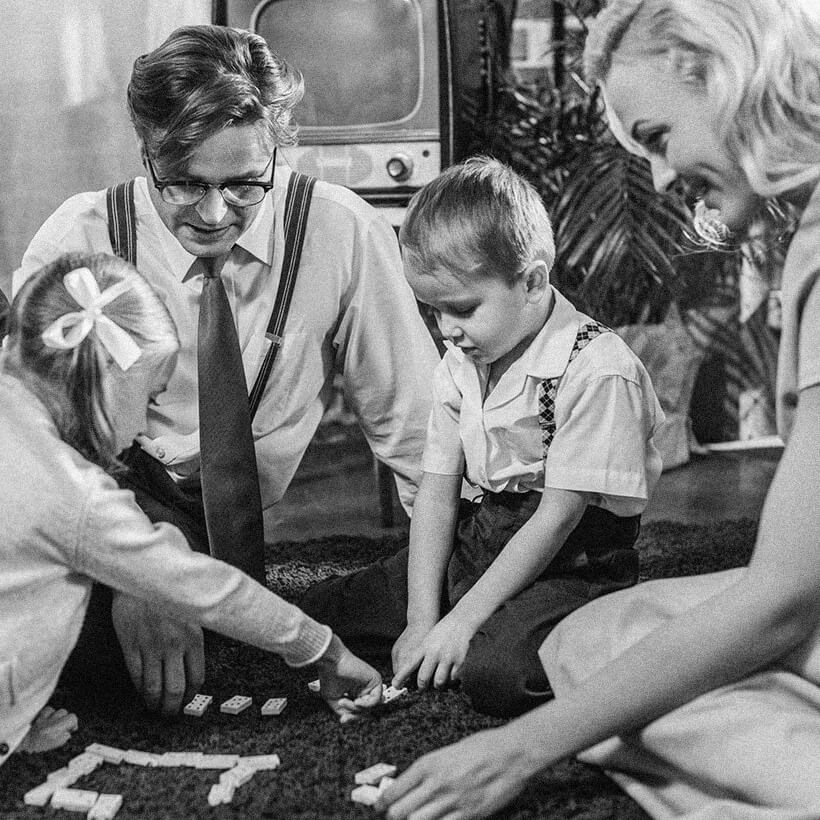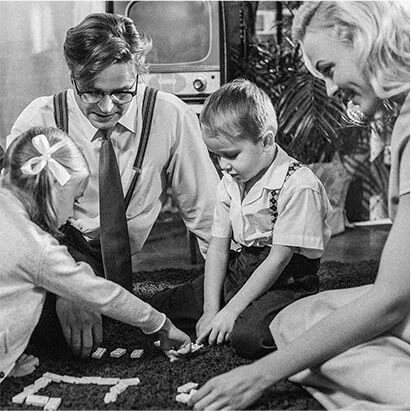 The history of homeownership in America
In 1933, during the Great Depression, President Franklin D. Roosevelt put into motion a number of policies that would revolutionize homeownership, making it more accessible to people who previously couldn't afford it.
At the same time, some lenders "redlined" certain neighborhoods on their maps—largely poor and African-American ones—as too risky for lending, beginning a pattern of discrimination in ownership that has persisted for generations.
Three decades later, President Lyndon Johnson signed into law the Civil Rights Act of 1968, which included the Fair Housing Act prohibiting discrimination based on race, color, religion or national origin. It was a key first step in paving the way for minorities to increase homeownership.
Did you know?
One of the first codes of ethical duties adopted by any business group, the National Association of REALTORS® Code of Ethics, which was first written in 1913, is only subscribed to by REALTORS®.
"The Fair Housing Act was crucial in eventually allowing minorities to start getting access to credit," said Deeksha Gupta, assistant professor of finance at the Tepper School of Business at Carnegie Mellon University. "But when you have had redlining in place for years, there is no quick or easy fix. It's going to take time to address the adverse effects of those policies."
In 1974, the National Association of REALTORS® adopted the principles of the Fair Housing Act, revising its Code of Ethics to include an article stating: "The REALTOR® shall not be a party to any plan or agreement to discriminate against a person or persons on the basis of race, creed, sex, or country of national origin."



Interior designer Sean Scherer and fashion designer Gary Graham knew that their respective talents would one day be combined into a collaborative design practice. After renting for years, the couple purchased a historic 19th-century former bank and post office in Franklin, NY, that serves as their joint home, workspace, and shop and gallery. "Building a home and studio that is your own—we feel like we are building our future together," said Scherer.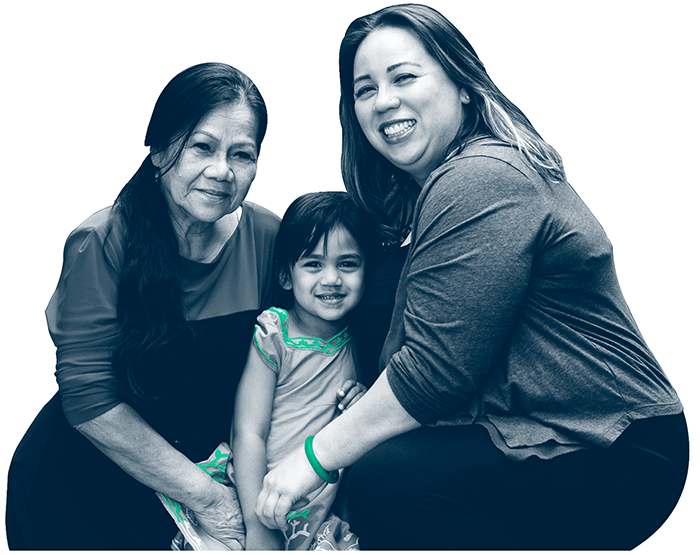 As a single mother with a toddler, KC Phan needed to be closer to her family, so she purchased a home with a separate suite for her mother to move into. Together, the three generations share their daily lives in a way that is emotionally fulfilling for all of them.
read their story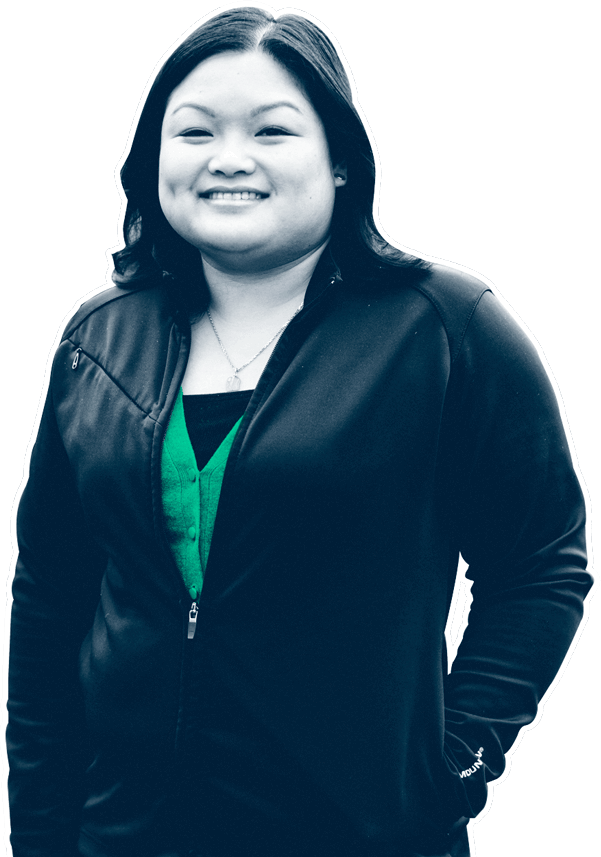 For Bounlay Bounleuth, a single millennial woman, the most important priorities after graduating were to pay off her student loans and buy a home. With hard work and diligence—and no parental help—she managed to purchase her first home at the age of 26.
read her story
In 2016, after 20 years as a renter, Bobby Bui became a homeowner when he purchased a midcentury modern home in Woodstock, N.Y. Since the purchase, Bui has come to see ownership as more than just an investment in his financial future. "More so than renting, I believe homeownership has led me to be more invested in my community and local politics, which has resulted in me meeting and building friendships with many of my neighbors."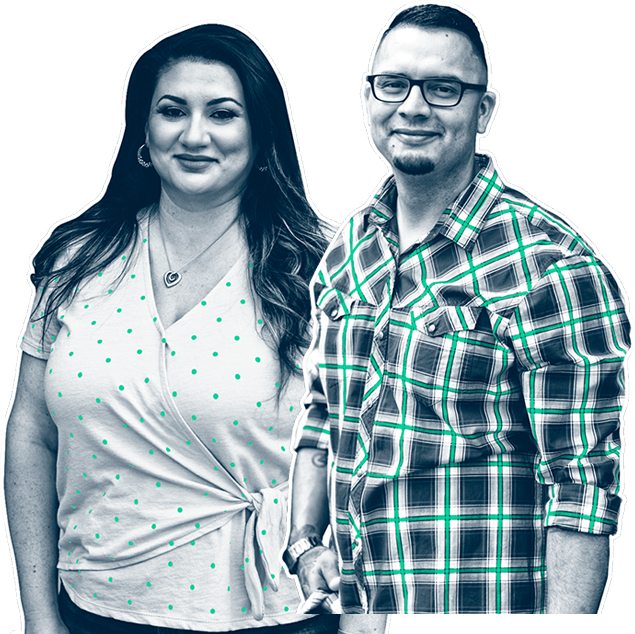 Rudy Barrera and Jennifer Gonzales grew up watching family struggle with finances and never believing they would ever own their own home. But with the help of a REALTOR®, they learned that it was in fact within their reach, and now call themselves homeowners.
read their story
Click

Tap

and drag to pan around

Welcome to the neighborhood
Homeowners are more diverse than ever before. Explore the neighborhood by panning around the cul‑de‑sac. Click on a home to meet today's neighbors.
The changing tide
Thanks to decades of activism, more equitable policies and shifting cultural norms, the face of homeownership has gradually been changing. While today the married Caucasian couples who represented the "ideal" homeowners of decades past are still dominant in the market, and while there's plenty of work to be done to close the ownership gap among African-Americans, recent years have seen a promising rise in ownership among some demographics including single women, Hispanics, multigenerational (often immigrant) families, LGBTQ couples and Asian-Americans.
Did you know?
The National Association of REALTORS
®
offers "
At Home With Diversity
", a certification program to prepare REALTORS
®
to effectively work with today's increasingly diverse population of homebuyers.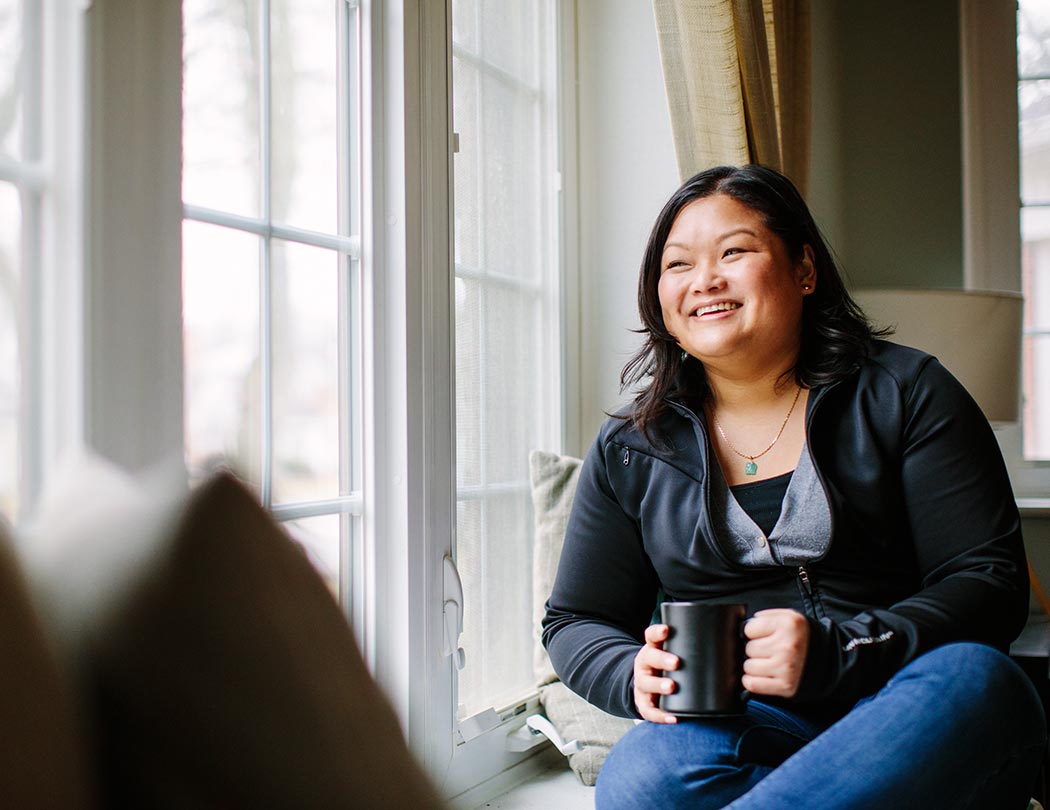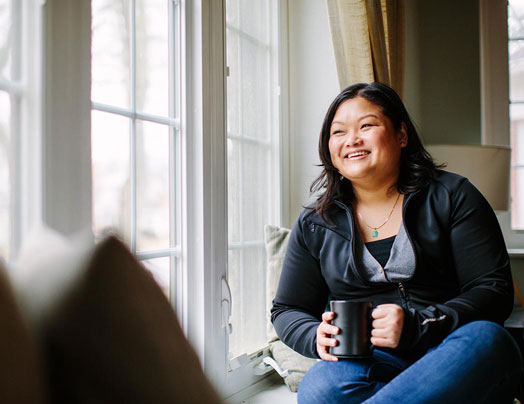 Bounlay, a single woman, bought her first home at the age of 26.
Thanks to the growing financial independence of women and their steadily rising labor-force participation since 1950, single women have been increasing their rates of homeownership in recent years. In 2018, they accounted for 18% of all home buyers, according to research by National Association of REALTORS®. "Women are advancing in their career, and putting their career first and waiting to get married and have children," said Tara Furnari, a REALTOR® from Chicago. "They want to invest their money and they see the benefits of buying a home instead of waiting for a big life event to happen."
And with divorce rates on the rise throughout the last century, single women have more often found themselves the head of their households. "Single women have traditionally outpaced single men [in buying homes]," said Jessica Lautz, Vice President of Demographics and Behavioral Insights at the National Association of REALTORS®.
Since 2015, rates of Hispanic homeownership have been climbing for the first time since the Great Recession of 2007–2009. Hispanic buyers accounted for 6% of purchases in 2018, and nationwide 47.1% of Hispanics own their homes. Research indicates that Hispanic millennials are on more solid economic footing than in previous generations, outpacing their parents in earnings by 29%, even as white millennials have lost earning power compared to their parents. Lenders are also increasingly stepping forward to provide more loans to Hispanic millennials.
Gino Montalvo, a REALTOR® in Corpus Christi, TX, sees educating Latino clients about credit as a big part of his job, and a key element of promoting sustainable Hispanic homeownership. "People often think, 'I can't buy right now? Then I'll just keep renting,' and they just get stuck in that rental cycle," said Montalvo. "I really work with people and tell them, 'Here's what you need to do.' I don't just sell houses. I teach people."
Asian-Americans too are proving the dream of paying off a mortgage is accessible to everyone—though it's a trend that extends well beyond the last few years. Since 1900, Asian-Americans have seen a 48% increase in homeownership, the highest among all racial demographic groups. At roughly 58%, the proportion of Asian Americans who own homes today is second only to Caucasians.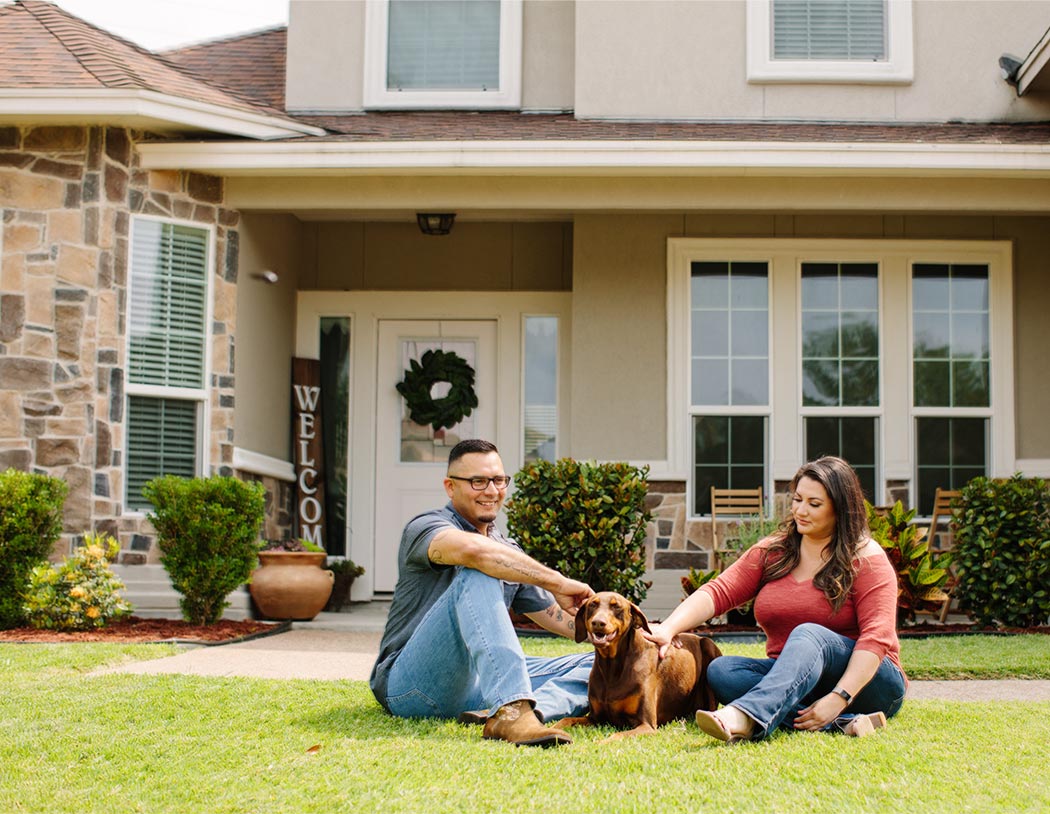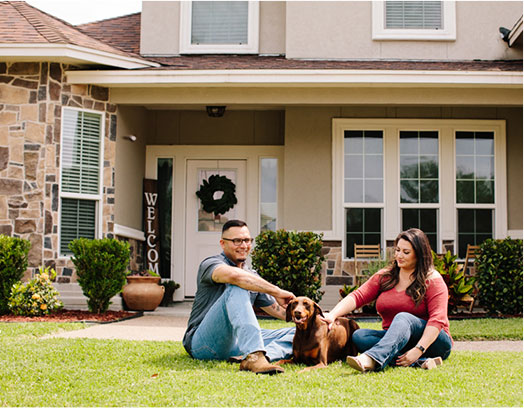 Rudy and Jennifer are part of a growing set of Hispanic home buyers.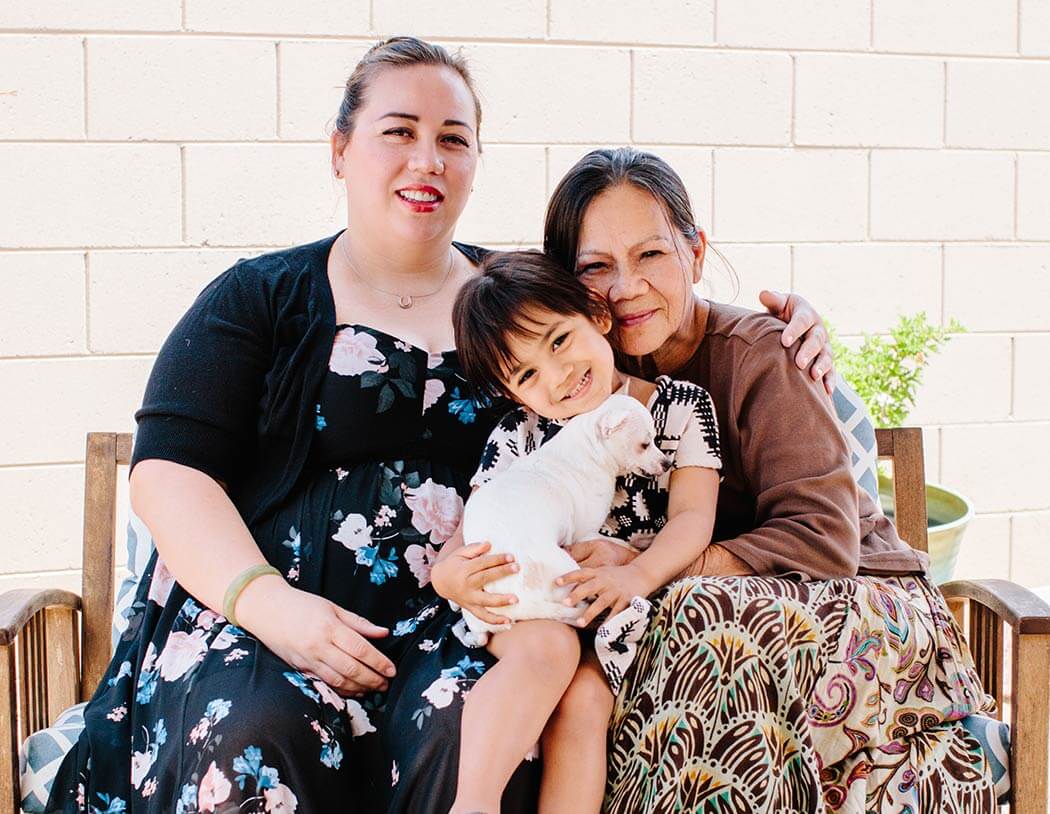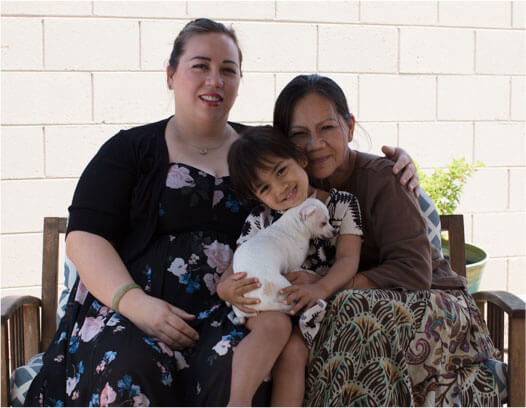 In KC's home, three generations live side-by-side.
The continued rise in immigration—along with a growing population of aging people—has brought with it an increase in multigenerational living, with children, parents and grandparents all under one roof. "Multigenerational homes are more common among all minority groups, with more than one-fifth of minority buyers purchasing a multigenerational home, in comparison to only one-tenth of white buyers," said Lautz.
The trend is a return to a pre-World War II norm, with different generations often pooling resources, sharing meals and raising young ones together, which makes the cost of living more affordable for all. And home builders are taking notice, designing and constructing houses with in-law suites for extended families. "There's a lot more interest in shared living, especially with separate private suites" in recent years, said Cassandra Roscoe, a REALTOR® in the Phoenix area.
With 2015's Supreme Court ruling which extended the right to marry to same-sex couples, the groundwork was laid for homeownership by gay and lesbian couples. Ownership among the LGBTQ community has risen since, though it still trails behind the national average. Just a few years before this landmark decision, the National Association of REALTORS® revised its Code of Ethics to prohibit discrimination on the basis of sexual orientation. And recently introduced legislation, the Equality Act, proposes to amend the Civil Rights Act of 1964 to prohibit discrimination in housing, among other arenas, on the basis of sexual orientation and gender identity.
Did you know?
Only REALTORS®,members of the National Association of Realtors®, are required to complete an ethics class every two years to maintain membership.
When it comes to diversity in homeownership, commitment to equality is key. It can only be achieved with the participation of all: policy makers, financial institutions, real estate professionals and ordinary citizens. "You have to think about how you can change societal attitudes towards discrimination and encourage inclusiveness," said Dr. Gupta. "Besides improving access to credit, you need to create more economic opportunities for groups that have been discriminated against in some form. Greater financial wealth allows people to more easily afford home ownership."
To that end, REALTORS® are fully committed to helping anyone who wishes to own a home realize their dream.