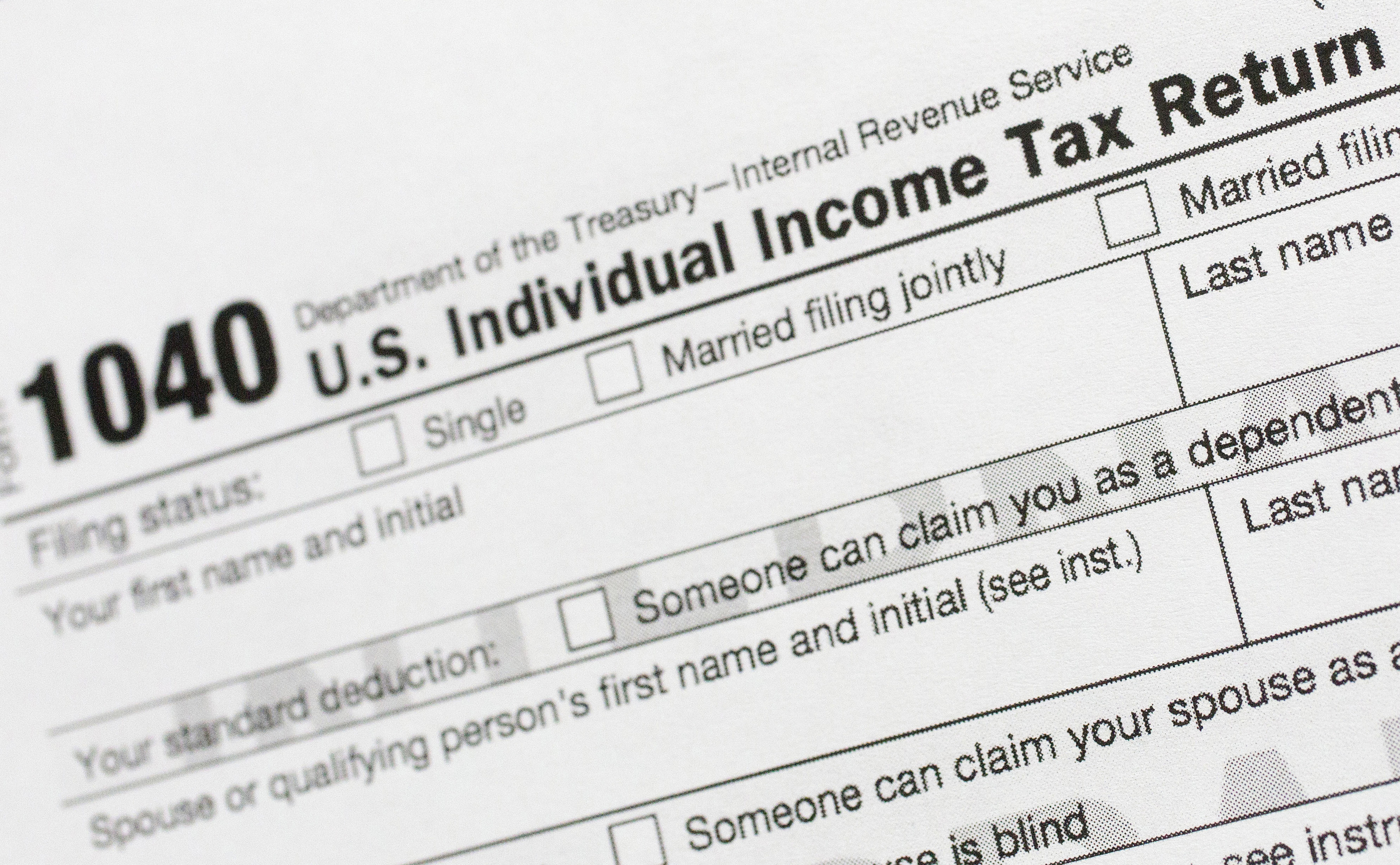 Tax Season 2021 starts Feb. 12. The backlog for paper returns is large and likely to grow, so anyone. The IRS received roughly 16 million paper individual returns last year and as of Dec. 25 had a backlog of 6.9 million unprocessed individual returns.
A Post analysis of 49 companies found that only a small share of their contributions went directly to the 147 lawmakers who objected to counting presidential election results.
The U.S. is an outlier for its lack of mandatory paid sick leave. Biden's plan seeks to eliminate loopholes that prevented some 100 million workers from accessing it during the pandemic.
The rescue proposal covers a national vaccination program, direct aid for struggling families and relief for small businesses and communities.
IMF leader Kristalina Georgieva backed more stimulus as the pandemic goes 'from bad to worse.'
The number of new claims has come down gradually since the earliest days of the pandemic, but remains at a extremely high level week in and week out.
After falling to a historic low, the 30-year fixed-rate average jumped to 2.79 percent this week. Meanwhile, mortgage applications soared to start the year.
Biden ran for president on a campaign of raising taxes on the wealthy, corporations and estates, expanding tax credits for modest earners and exempting individual taxpayers making less than $400,000 from tax increases. Biden wants to use the extra money to pay for a far-reaching domestic agenda, with new spending on health care, infrastructure, low-income schools and combating climate change initiatives.
Joe Biden is inheriting a weak recovery. Growth is expected to pick up quickly as the vaccines are widely distributed, but getting 10 million people back to work is likely to take longer.