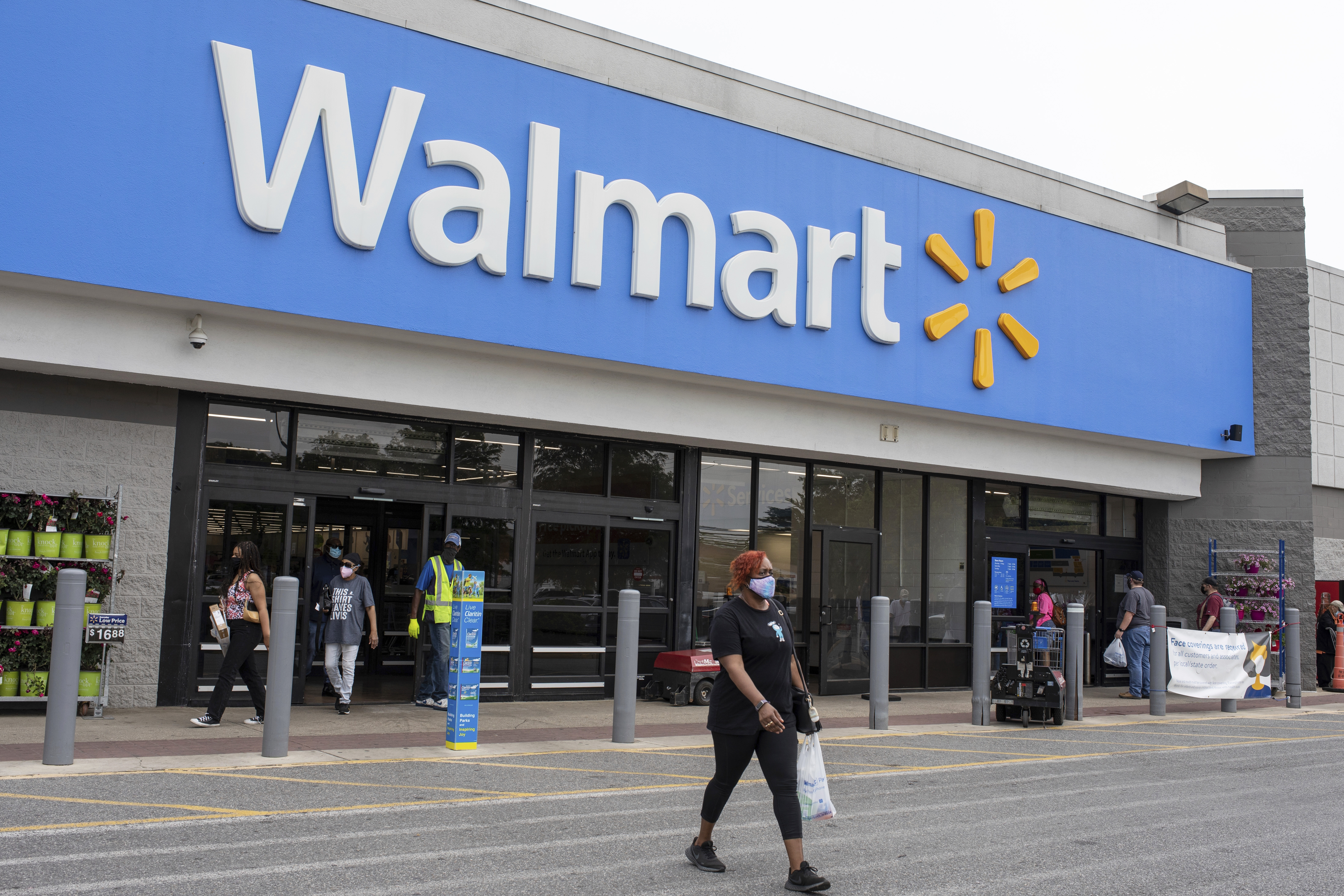 The move by the nation's largest private employer comes as many retailers are struggling to fill jobs amid a tight labor market.
States that scaled back unemployment aid have seen a decline in teen employment and an increase in workers over 25, early evidence has found.
Remarks from the Fed chair, a GDP report and new inflation data may help policymakers' understanding of the economy's health.
The Labor Department announced the citations — 59 in total — on Friday, with Secretary Marty Walsh saying the deaths were "entirely avoidable."
The clog maker's lawsuits claim other companies are unfairly profiting from its signature look. 'It is essential that we protect Crocs' iconic DNA,' an executive says.
Storage spaces as broadcast booths, Orlando hotels as family-cheering sections and other oddities mark the broadcast of the 2021 improvisational Games, being called the 2020 Tokyo Olympics.
Many parents are confused by reduced payments for children who are turning 6 this year. Meanwhile, children who turn 18 this year age out completely from receiving payments.
Black workers, who make up only 6 percent of the sector, have found most of the 55 nooses reported at 40 work sites since 2015, a Post analysis has found.
Amazon, Airbnb, FedEx and Delta Air Lines were some of the companies affected by a huge Internet outage linked to Akamai Technologies.
It was the third time in about six weeks that the new claims had ticked up, according to data from the Department of Labor.