Amazon's new product lineup again pushed the boundaries of where and how we bring surveillance into our lives.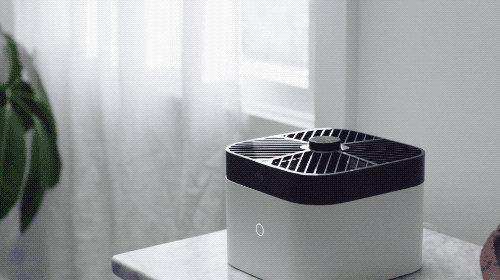 The accounts seemed to be focused on Europe and Asia, but the takedown shows Russia is still active in posting disinformation.
Amazon will wade into the game-streaming waters already occupied by Microsoft and Google.