Public disclosure requests filed by Express to Metro have been denied or haven't been answered within the agency's 20-day goal.
As temperatures drop, so do complaints about hot cars.
A rider wonders why the down escalator is on the left instead of the right.
In what was likely their last meeting before being disbanded by WMATA's board, members of the Metro rider group expressed anger and vowed to fight for its survival.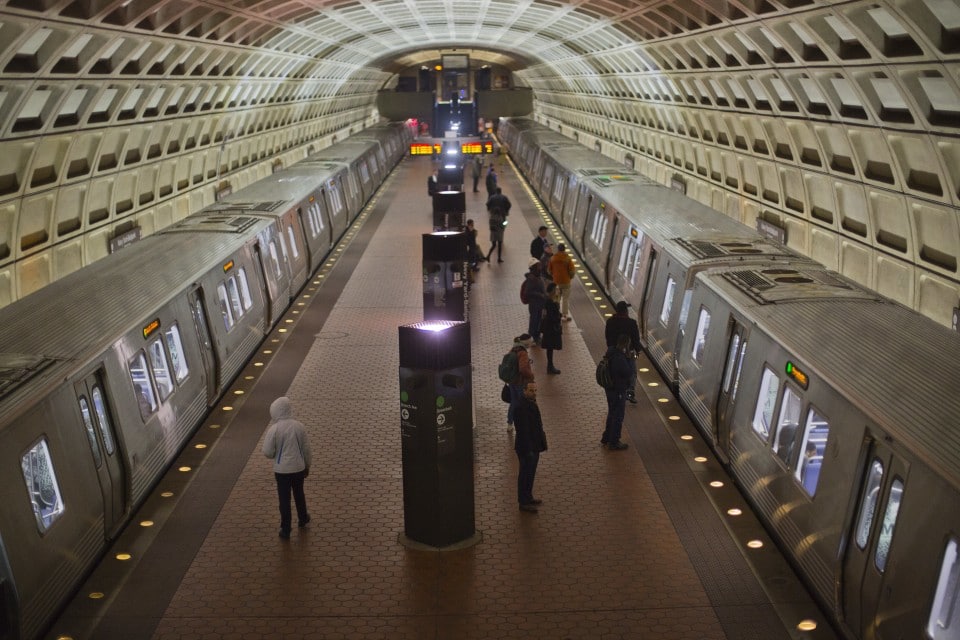 Contrary to rumors, bathrooms at Metro stations aren't going away. But there are restrictions.
WMATA thinks the switch to SmarTrip, headed for a November vote by the transit company's board, will help speed up slower buses.
The upcoming closure of Ronald Reagan Washington National Airport's Metro station for track work will make life more difficult for the people who help others travel.
Interns aren't just adjusting to a different way of life in Washington, D.C., they're learning about the transportation, too.
In a $55 million effort, Metro is installing brighter LED lights in 48 underground stations over the next two and a half years.
A reader asks DC Rider why canopies aren't being built at all Metro stations to protect riders from the elements.