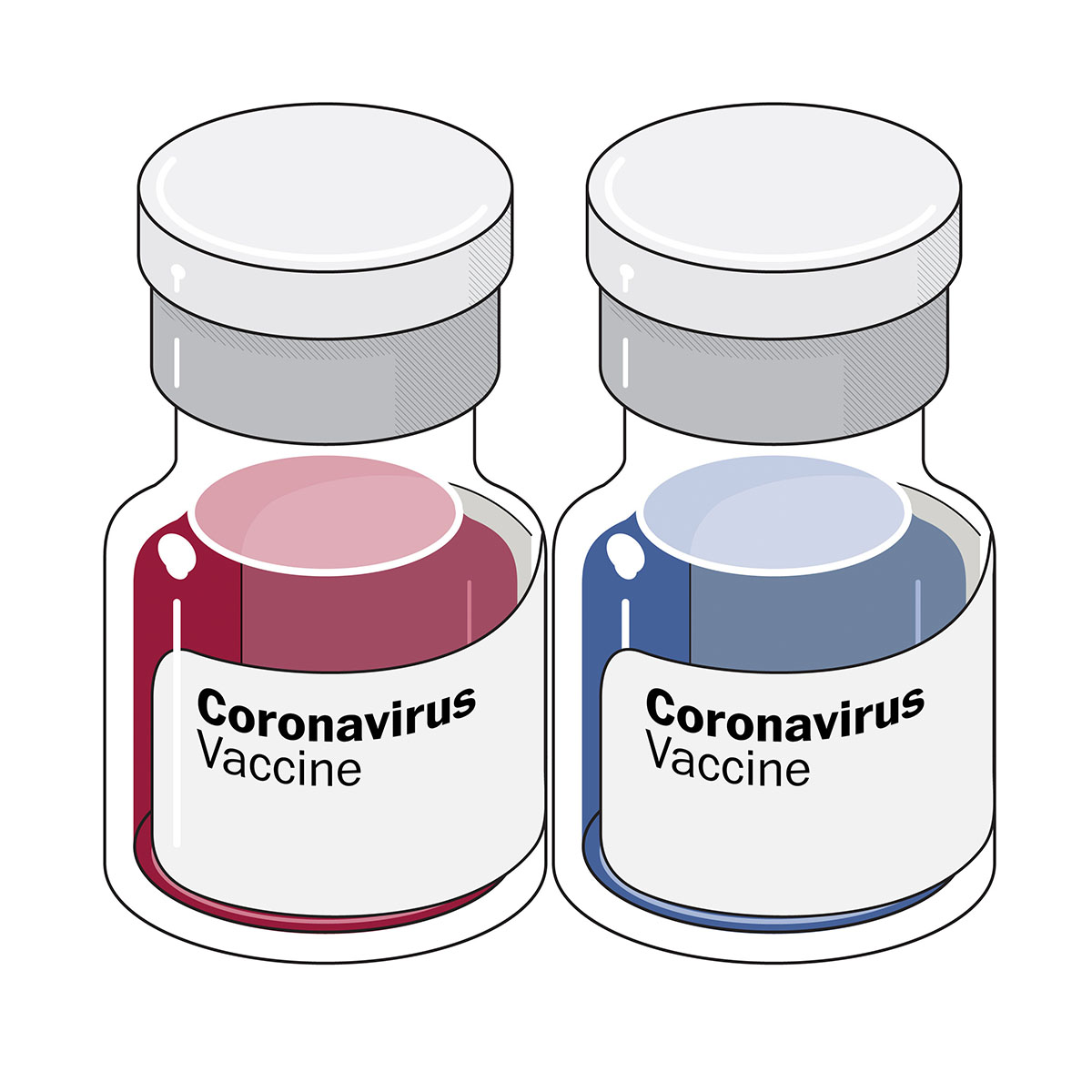 Your questions about coronavirus vaccines, answered
Updated May 24 at 6:17 p.m.
Five months after the first coronavirus vaccine doses were administered to U.S. health-care workers, the Centers for Disease Control and Prevention announced May 13 that fully immunized people can safely resume most of their pre-pandemic activities. As vaccine supply outstrips demand, health officials are trying to persuade holdouts to get their shots. Here are answers to some frequent questions.
What can I do after I get vaccinated?
What you need to know about the vaccines
I want to get the vaccine …
Should I still get vaccinated if …
Chris Alcantara, Sarah Kaplan, Christopher Rowland and Frances Stead Sellers contributed to this report.