Cain's Twitter account sent a now-deleted tweet downplaying covid-19, highlighting an ongoing debate over verified Twitter accounts of the deceased.
In a Reddit group that's exploded during the pandemic, anonymous users share their personal stories, trade tips on navigating the bureaucracy and even send each other money for food or the electric bill.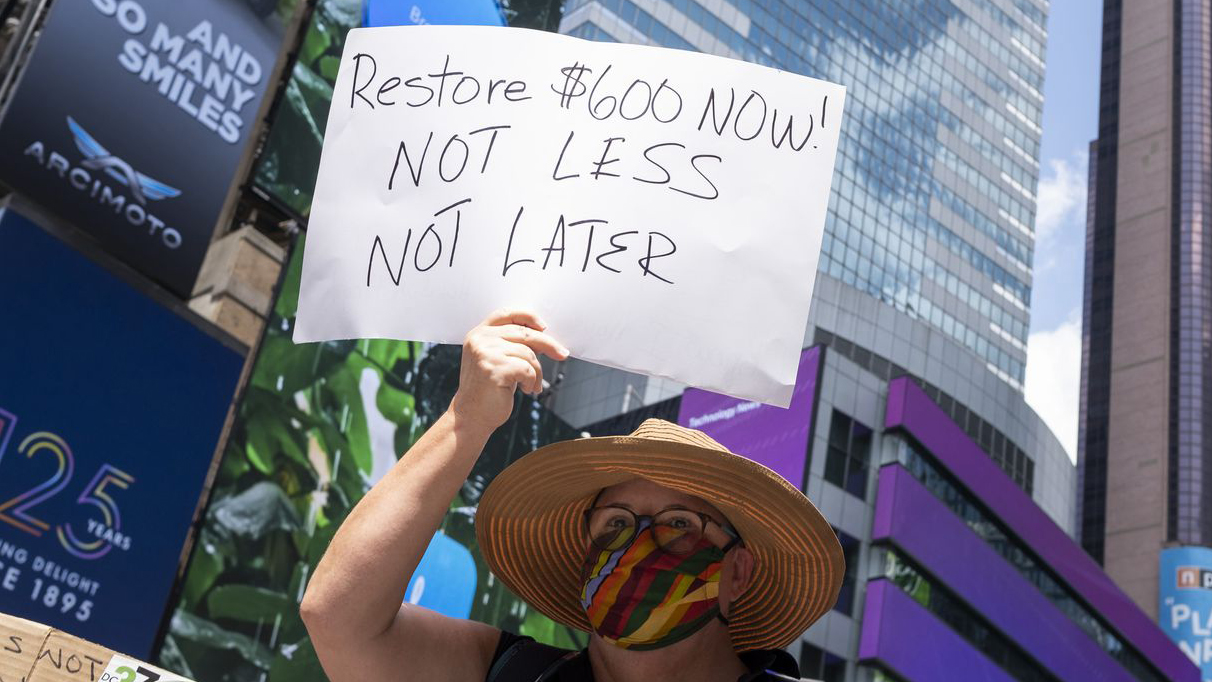 Influencers who create graphics about social justice issues are becoming wildly popular, including the account @soyouwanttotalkabout, which has gone from 500 followers to a million.