Christmas elves vs. the supply crisis
Santa and his elves have plenty of their own deliveries to make, but first they're here to help with ours! Can you find all 100 elves and Santa?
Click the elves and Santa to keep count
0/101
Elves and Santa found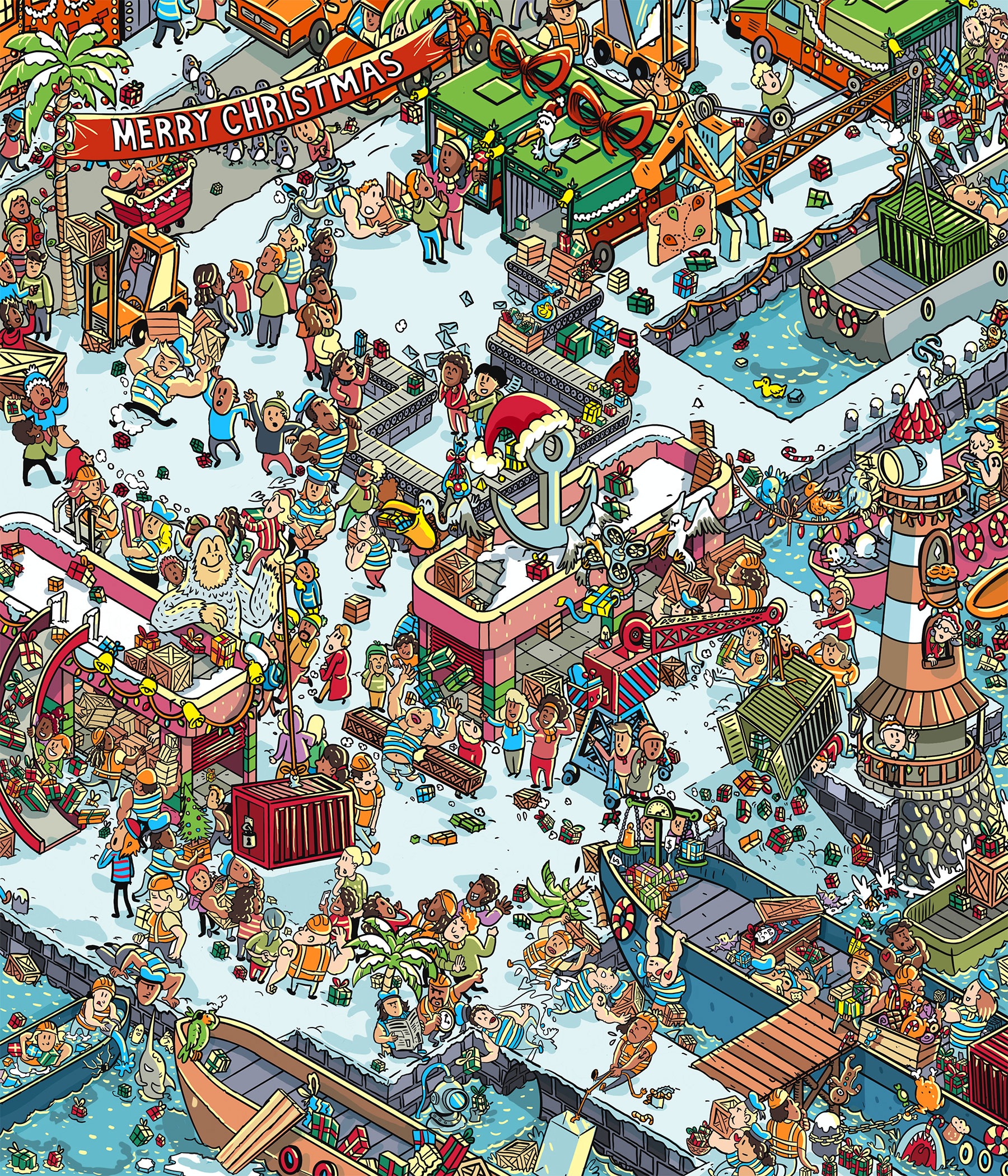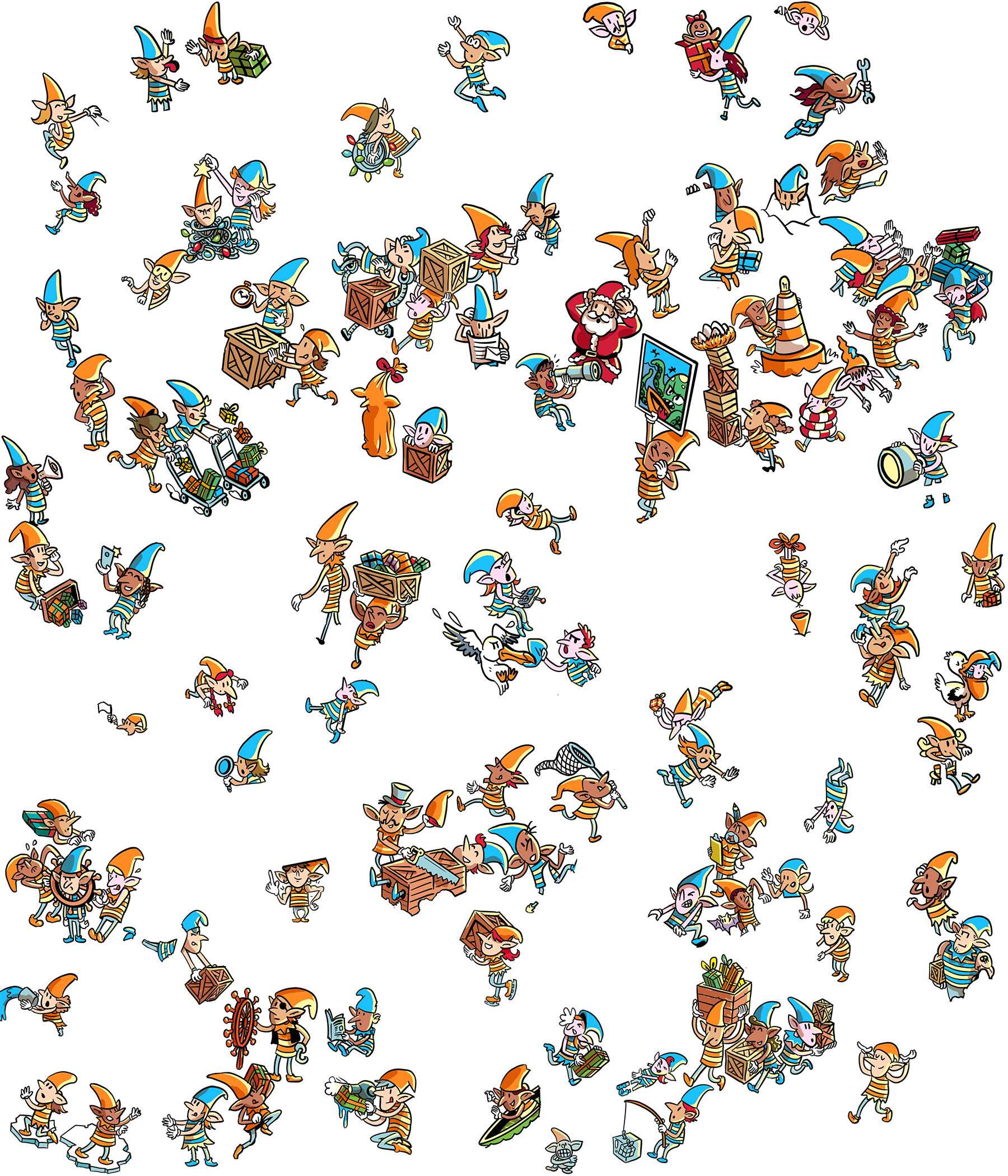 Have you tried our previous Christmas searches?
Eddie Alvarez is the features design editor. He joined The Post in 2015 and is a graduate of The University of Miami with majors in painting and graphic design.