The presumptive Democratic presidential nominee addressed members of the National Education Association, the largest labor union in the country.
He made this and other comments in his divisive Fourth of July speech at Mount Rushmore.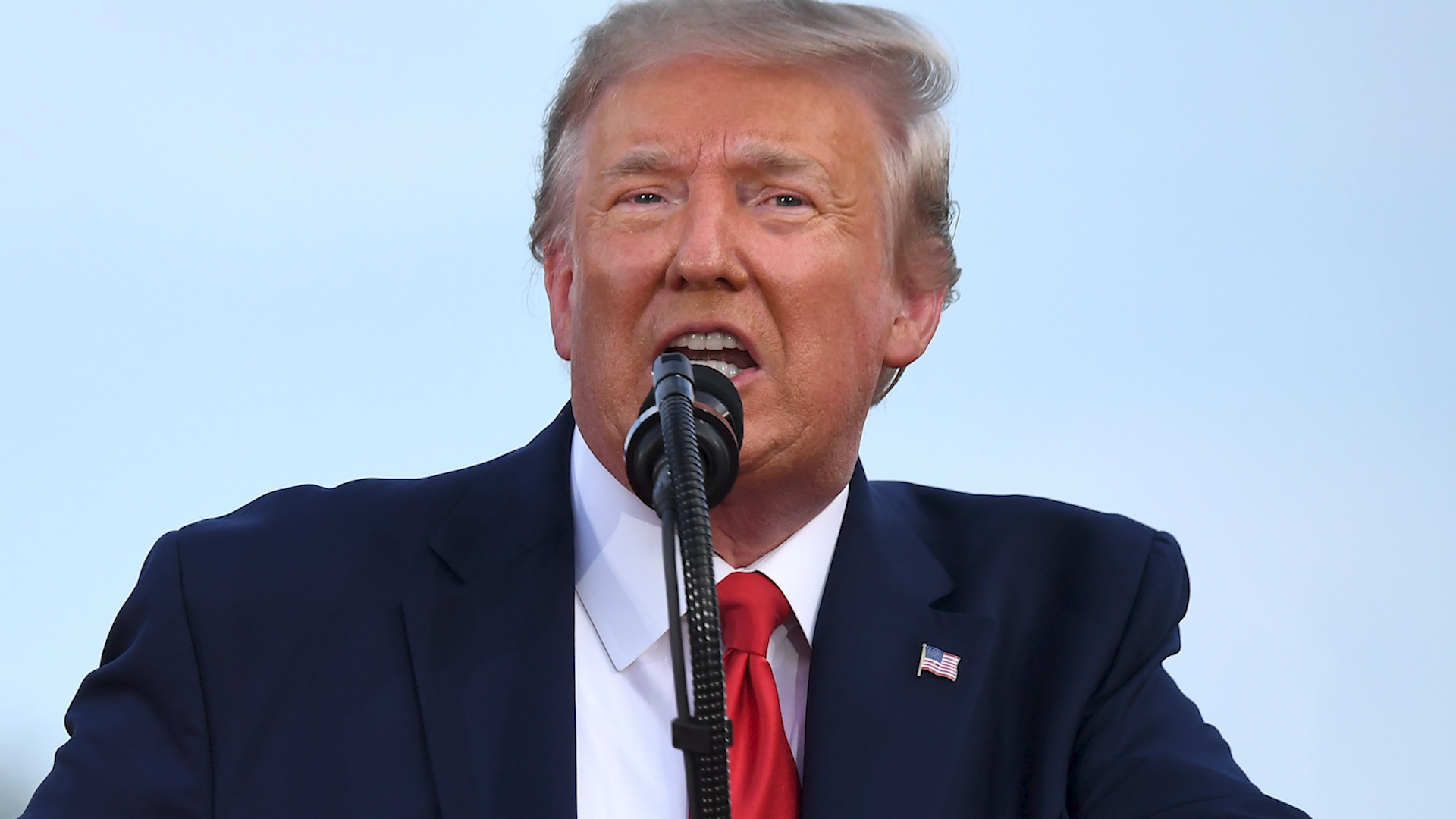 Concerns rise as colleges and universities make plans for the fall.
'I'm not at the point yet where I'm saying we shouldn't try, but we have got to think carefully and challenge assumptions before we open the schoolhouse doors this fall.'
A teacher looks at the reality of opening schools vs. the unreality that she is hearing in plans to send kids back to class.
Here's the new guidance from the health agency.
For several years, students could be sanctioned for being members, but not anymore. Here's why.
The Constitution's establishment clause, while not yet dead, is now in exceedingly poor health.