Art Basel has enshrined them, Alex Trebek has (mis?)pronounced them, and devotees the world over have tweeted and Tumbled them. It makes sense that the once lowly GIF, currency of choice in this share-happy Internet age, is finally getting an award all its own.
The awards are called "The .GIFYS," and they're the brainchild of Los Angelinos Mary Dauterman, Chelsea O'Brien and William Sawyer. From now until Jan. 28, visitors can vote on their favorite GIFs in 12 categories, including cats, sports, news/politics, "can't look away" and — my favorite! — "wtf." Winners will be "immortalized" online for all eternity… or at least until some trendsetter decides another retro image format is the Hot New Thing.
Among the contenders: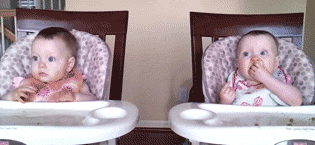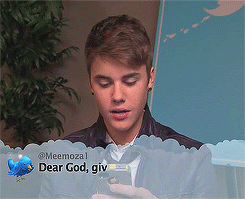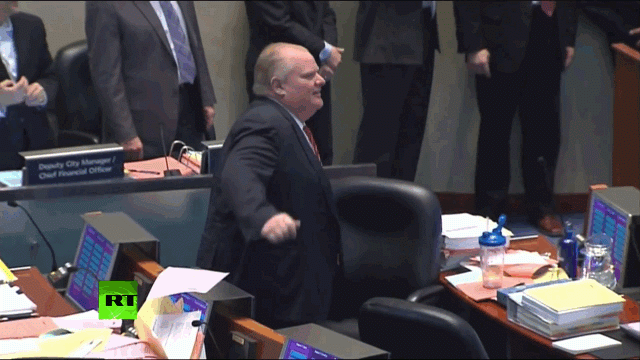 Interestingly, while the awards will "honor" the top images of the past year, they won't necessarily recognize their creators — a product not of any oversight or malice on the GIFY's part, but an evolved norm in Internet culture. Because GIFs are often just grabbed from videos (and can thus, it follows, be replicated pretty easily by lots of different people), we rarely attribute them — even in cases where some real artistry went into the GIF-ing. Like, say, this gem of Oprah's Favorite Things.
Voting closes next Monday; you can cast your ballots here.