The Hurricanes, led by arguably the nation's best point guard in Shane Larkin, will face third-seeded Marquette. But it's a host of supporting cast members who make Larranaga's bunch dangerous.
Reserve guard Rion Brown, who entered Sunday averaging just six points per game, erupted for 21 on 5-of-10 shooting from beyond the arc. Even with big man Reggie Johnson struggling off the bench ever since returning from an early-season injury, Miami hasn't skipped a beat, riding the energy of Durand Scott, the ACC defensive player of the year, the wing play of Trey McKinney-Jones, the stretch-four presence of Kenny Kadji and the inside dominance of Julian Gamble.
Oh, and photobombing postgame interviews too.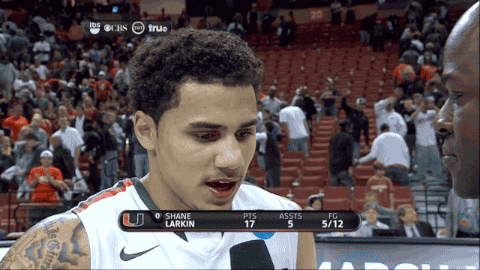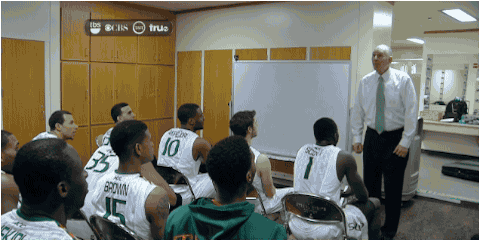 MORE ON THE NCAA TOURNAMENT