Michel will face a Chicago Bears defense that stops opposing rushers a league-low 13 percent of the time.
A sputtering offense and a bad defense is causing the Raiders to be outscored by nearly eight points per game after adjusting for strength of schedule.
The work of Chargers quarterback Philip Rivers shouldn't go unnoticed.
The flawed RPI model makes way for NET, which appears to make better use of advanced metrics, though specifics were lacking.
Projecting what the former Cowboys wide receiver has left in the tank.
Only one MVP, Russell Westbrook, has been on a team that won fewer than 47 games in an 82-game season, and that took him averaging a triple-double.
Alabama still leads, but how does the playoff picture look after a wild weekend of upsets reshaped the projected field?
Quarterbacks have won 10 of the past 11 MVP awards, and the six rushers who have won over the past 30 years have been historically good, either establishing a record for touchdowns or rushing for more than 2,000 yards in a season.
Ito Smith is a solid addition for teams seeking backfield depth.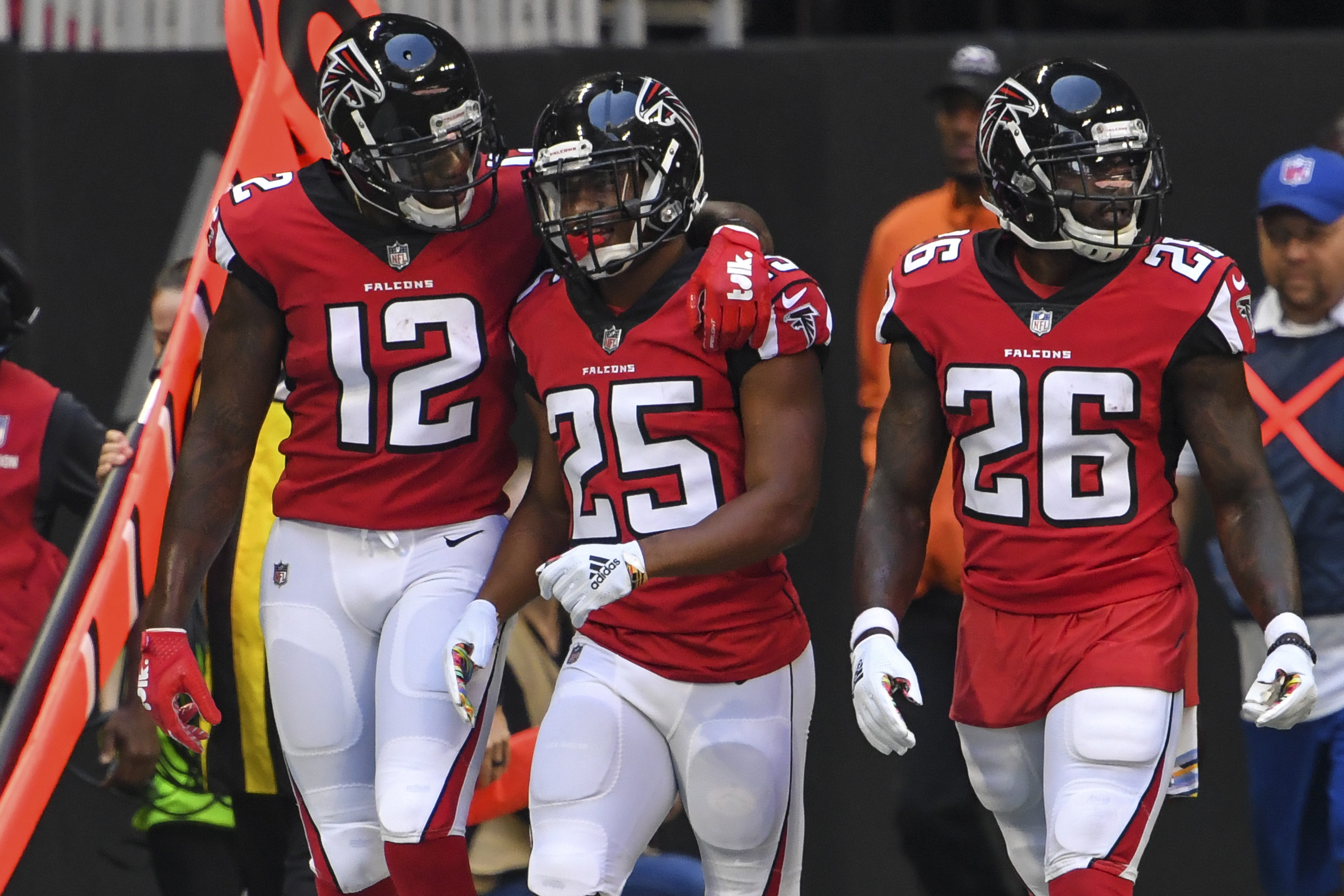 But they should make the playoffs!
Houston's defensive front, featuring one-man wrecking crew J.J. Watt, has the sixth-highest adjusted sack rate.
Cam Newton is 4-0 against the Redskins, with 11 touchdowns (nine passing, two rushing) and zero interceptions for his career.
Prescott's touchdown rate is down and his interception rate is up for the second straight season.