To help law enforcement officers resolve emergency situations, one company has created empathy training based in virtual reality.
The "digital divide" is back in the news, with both Democratic presidential candidates and incumbent government officials promising billions to provide high-speed Internet to millions of Americans in rural areas who don't currently have access to it at home. The digital divide, however, is not a rural problem.
Hyundai, one of the world's largest automakers, is exploring adding e-scooters to their vehicles. The company has released an e-scooter prototype that is charged using electricity produced while driving.
Zum announced that it is expanding to a half dozen other cities around the county, including San Diego, Miami, Phoenix, Dallas, Chicago and the D.C. area.
If all goes according to plan, future generations will be able to interact with departed relatives using mobile devices or virtual assistants such as Amazon's Alexa, asking the deceased questions, eliciting stories and drawing upon a lifetime's worth of advice long after their physical body is gone.
A Texas woman wanted to control her Tesla Model 3. So she implanted part of the vehicle's valet key in her arm.
A Japanese temple has settled on a new plan for connecting with the masses, one that channels ancient wisdom through the technology of the future.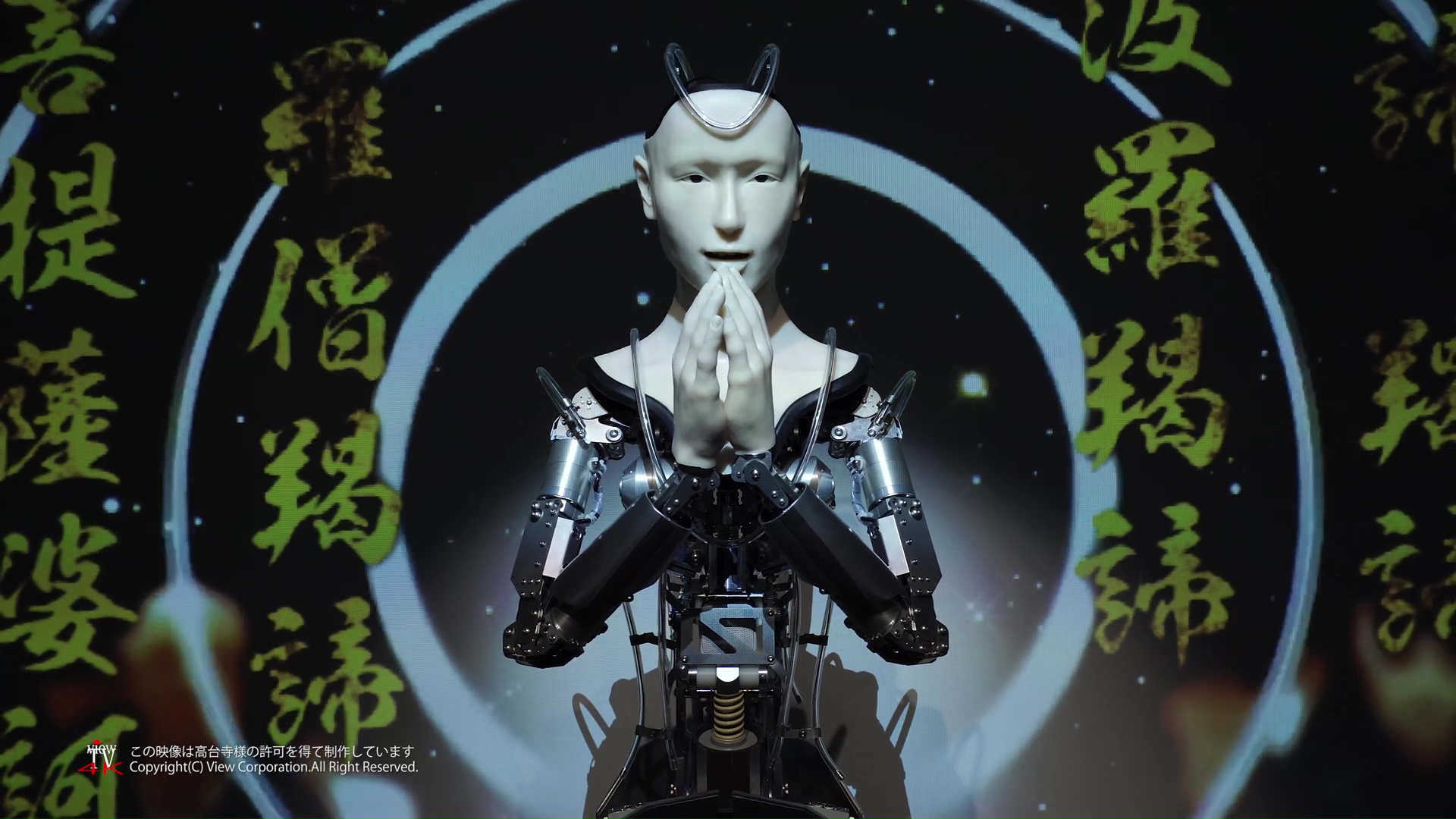 Japanese researchers at Keio University have unveiled a robotic tail that has been designed to be worn by elderly people who struggle to maintain their balance.
A team of researchers at the University of California at San Diego have created a soft robotic lens that responds to eye movements.
After nearly eight months of knowledge-gathering street tests and thousands of successful deliveries, Amazon has announced that its delivery robots have begun delivering packages to customers in Irvine, Calif.