Outraged Democrats rushed to condemn House Republicans for not disclosing that the novel coronavirus had infiltrated Pennsylvania's state Capitol, with some demanding resignations and formal investigations into why details about the positive diagnosis were withheld.
A Texas bar, a Wisconsin campground, and a Kentucky gas station have all banned customers from wearing face masks inside their businesses, as many other stores and restaurants nationwide make the coverings a requirement.
She just wanted to tell him thank you.
Demands for criminal charges rang out Wednesday as authorities identified the four officers involved.
He falsely claimed to have a working relationship with 3M and gave New York City fake references to vouch for his company, federal prosecutors say.
Amy Cooper lost her dog, her anonymity, and her job at the investment firm Franklin Templeton after calling the police over an incident with a bird-watcher in Central Park.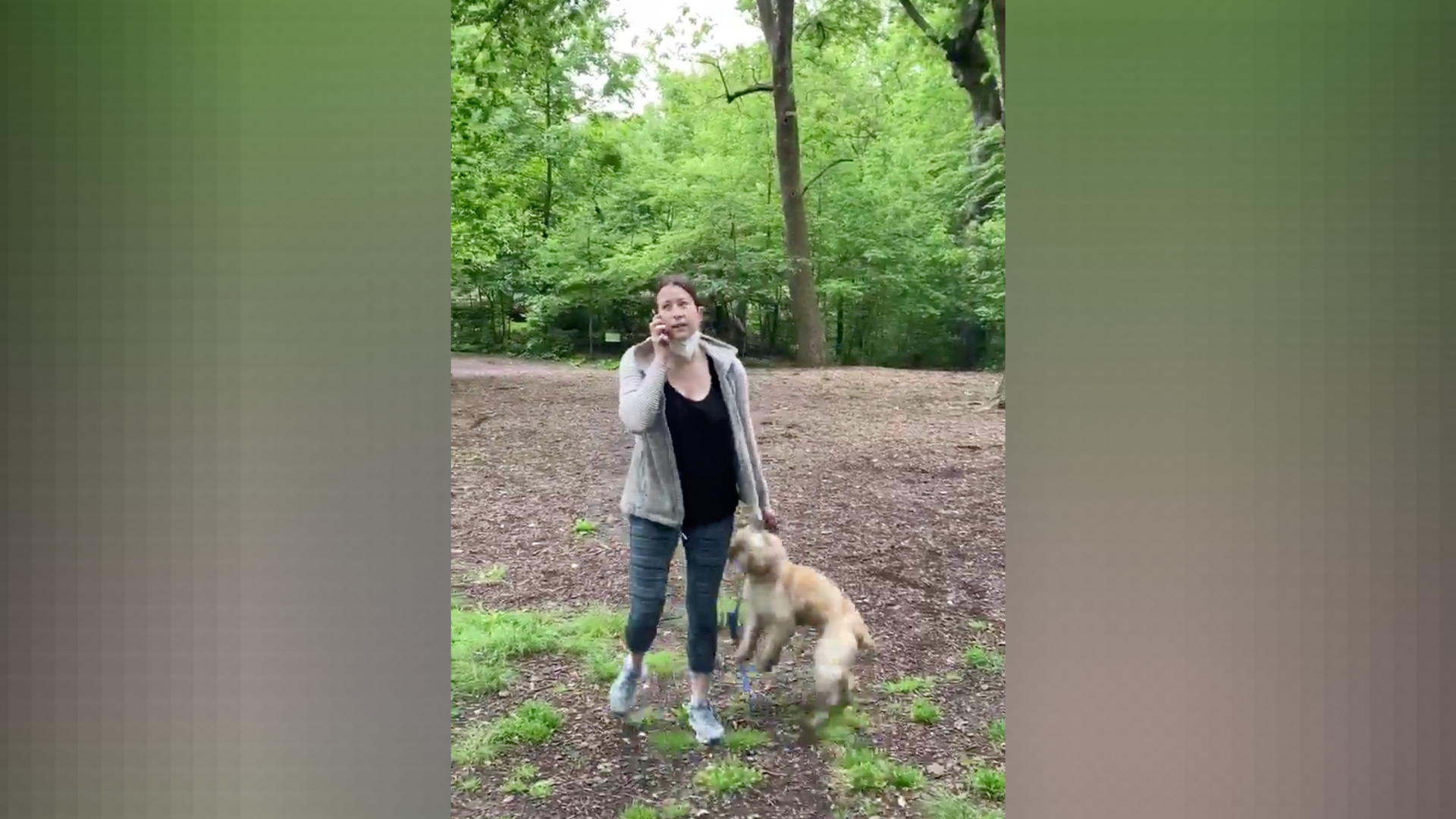 Governors leading the charge on coronavirus restrictions have faced increasingly heated protests from people frustrated with stay-at-home orders and ongoing business closures that started in March.
Video of the encounter between a black man and Minneapolis police sparked immediate outrage.
Fox News commentator Brit Hume faced swift online backlash for calling out Biden's decision to sport a face covering while visiting a veterans memorial in Delaware on Monday.