Survivors of alleged sexual abuse at Yeshiva University High School sue under new state law in New York.
"There were hundreds and hundreds of people all over the floor," Trump claimed Wednesday. "You couldn't even walk on it."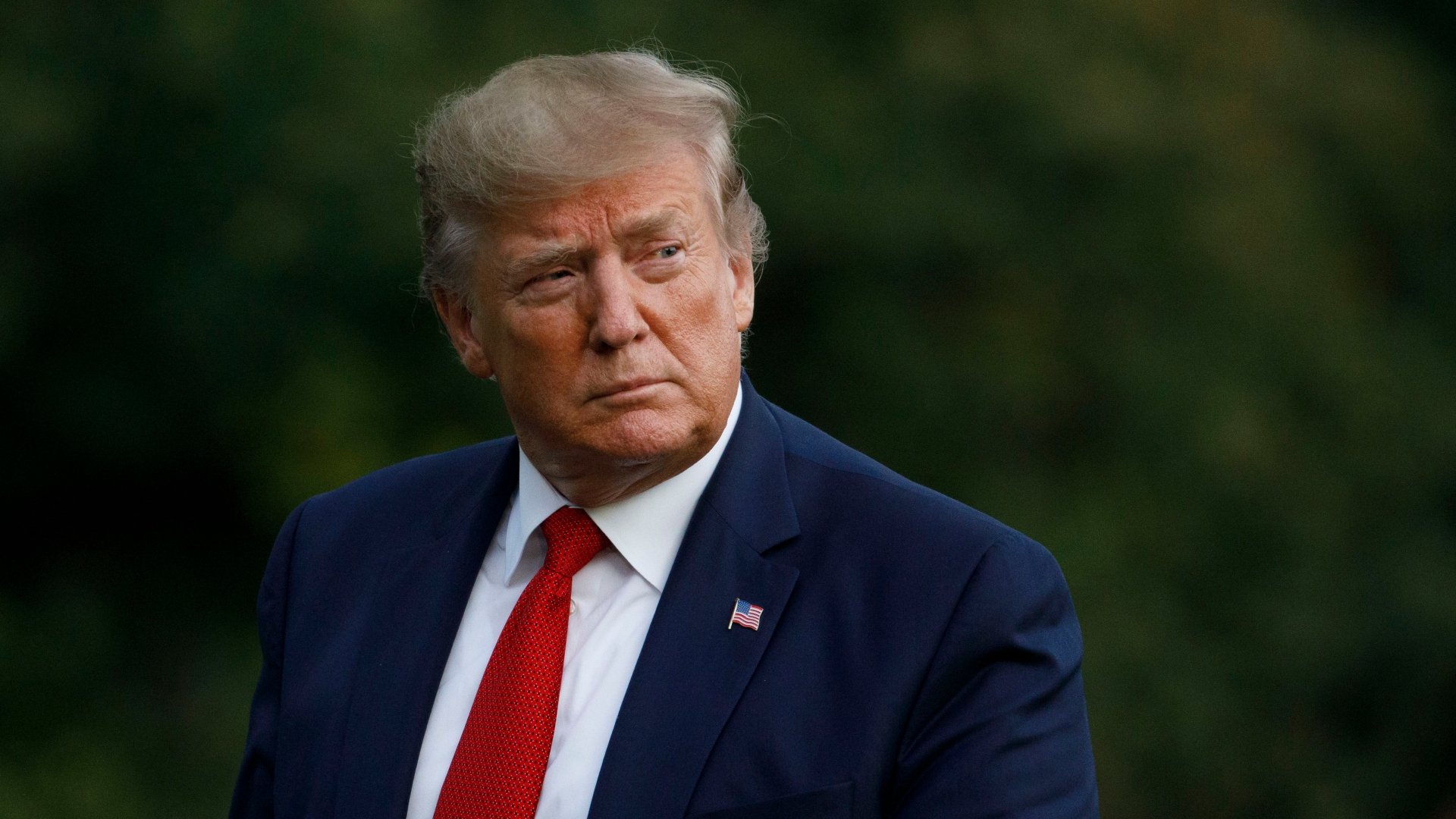 "He wanted to know if I'd ever worked for CNN or MSNBC or other outlets that are 'spreading lies to the American people,'" film and TV journalist James Dyer tweeted. "He aggressively told me that journalists are liars and are attacking their democracy."
The president described Ford, a known anti-Semite and Nazi sympathizer, as "legendary" in a tweet Wednesday night.
The 10th Circuit ruled that faithless electors have the constitutional right to vote their conscience, throwing into question states' "winner-take-all" electoral systems that bind electors to voting for the winner of the state's popular vote.
"We must take this threat seriously because what is next?" a spokeswoman for the California state senator told the Sacramento Bee. "The next time, they could use a knife or gun."
A 37-year-old cook told his co-worker that he planned to come into work and "shoot up" everyone he saw at the hotel.
A heavy decorative marble ball linked Todd Barket to the 1998 murder of 68-year-old Sondra Better, who was just days away from retiring from her job and celebrating her 50th wedding anniversary.
Frederiksen called Trump a xenophobic populist in 2016. But she is more of a populist than she would like to admit, said one political scientist.