A coordinated roll out on social media is now seen as an imperative for candidates who desire millennial support. And online missteps in the early stages — think Ted Cruz's failure to snag TedCruz.com before opponents got there — create the wrong kind of viral attention.
Bush isn't immune from this. Trolling website jebwbush2016.com is getting attention on social media for drawing comparisons between Bush and his older brother, former President George W. Bush.
Still, the latest Bush campaign is looking pretty slick online today.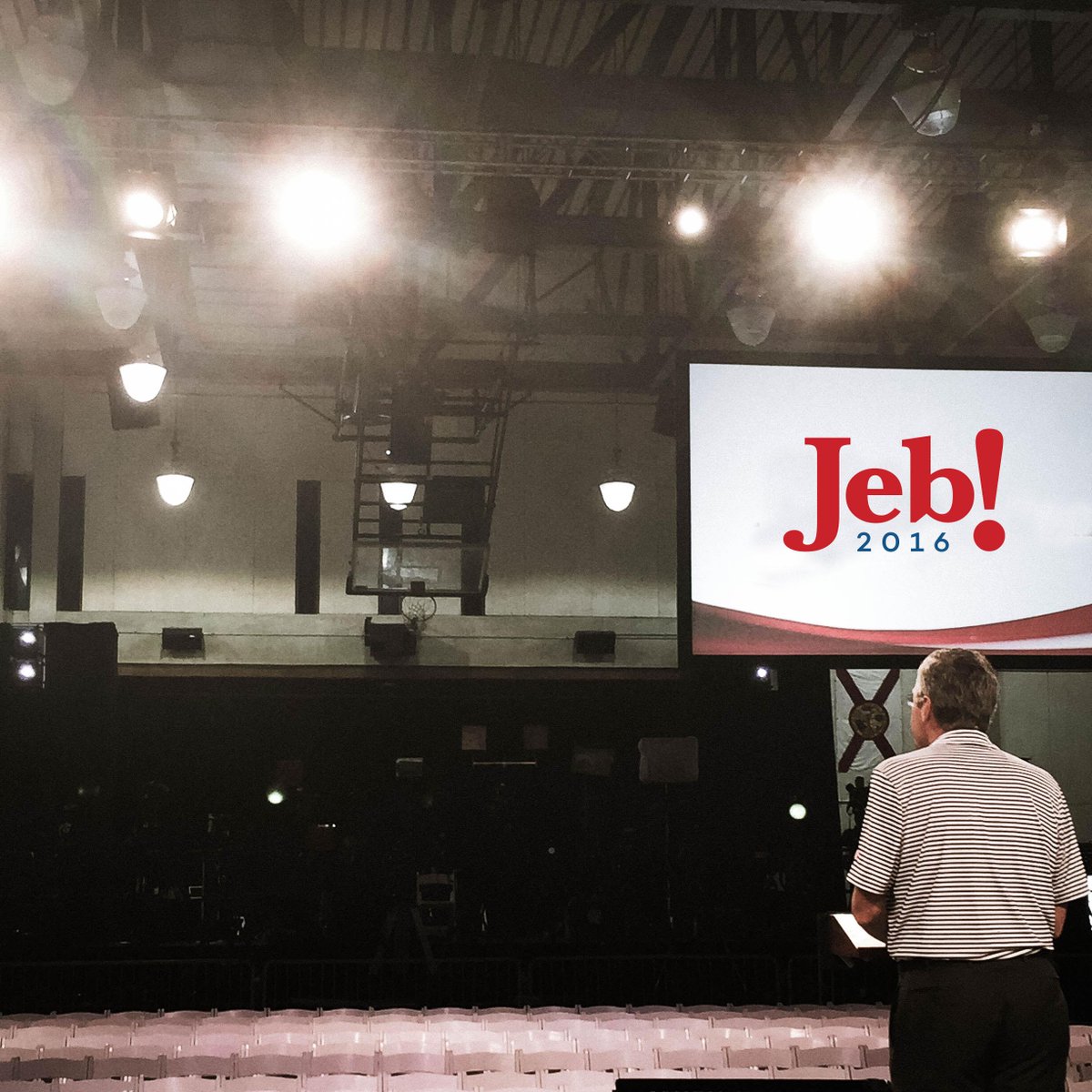 "Focused" — Bush communications director Tim Miller (timodcpics)
Naturally, there were those who also wanted a piece of the action:
In politics, people throw around the word 'friend' so much it often has little real meaning. When I call @JebBush my friend, I mean it.

— Marco Rubio (@marcorubio) June 15, 2015