Pretend you're in Congress and we'll give you a committee assignment
Congratulations, you've been elected by the voters in your House district to represent them in the 118th Congress. Now it's time to roll up your sleeves and start making legislation. Seems pretty straightforward, right?
Well, not so fast. Joining a committee, where the bulk of legislation is drafted, is both a little bit art and a little bit science. Congressional committees serve as an opportunity for lawmakers to oversee some of the most pressing issues the country is facing and develop expertise in specific policy areas. And a prime committee assignment could alter the trajectory of a member of Congress, whether catapulting them into important legislative conversations or into the pop culture lexicon. (Oh, you've never seen a viral video from a Capitol Hill committee hearing? Of course you have.)
There are several steps to securing a committee assignment. First, your party's steering committee — yes, that's a committee to decide if you can join a committee — needs to recommend you for a specific assignment. Then, those recommendations are put to a vote by your party. After that, the two parties vote on those recommendations, and finally a resolution is introduced on the House floor to formalize the assignments.
So, let's put you in the shoes of a lawmaker trying to decide where you might fit best. Answer these questions to see which committee would suit your interests, and then we'll show you how the politicking begins.
Question 1 of 6
Where is your district?
Question 2 of 6
What type of district do you represent?
Question 3 of 6
What is the partisan nature of your district?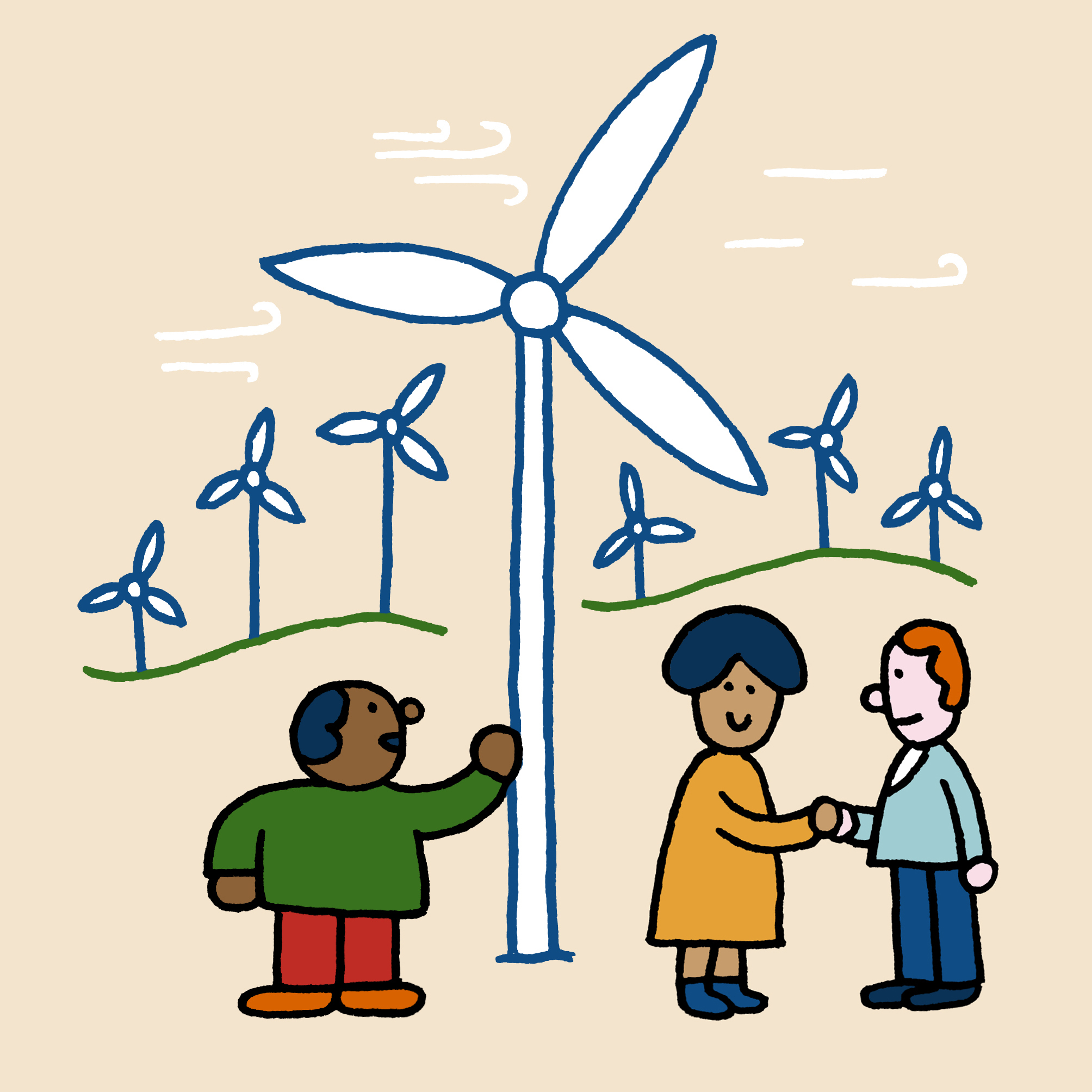 Your interests and experience
Question 4 of 6
What's your previous work experience?
Athlete/celebrity/comedian
Question 5 of 6
What issues did you highlight in your campaign?
War in Ukraine/military issues
The Supreme Court/judicial system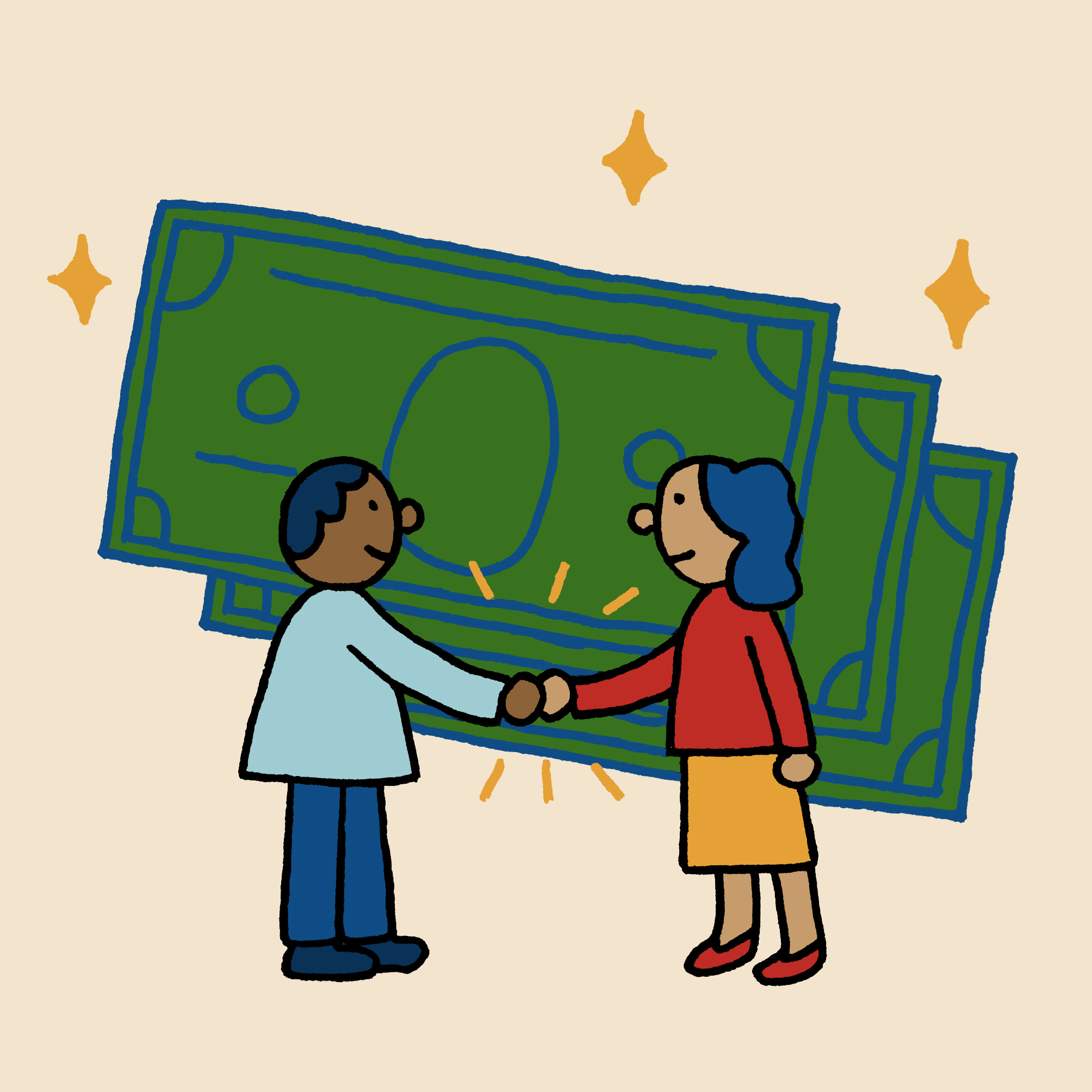 Question 6 of 6
Do you want to make a name for yourself right away?
Other factors play into whether you'll be assigned your preferred committee. To account for this, we'll randomize how well known you are, how controversial you are and how well you work with others.
You need to answer every question to see your result. You're missing questions 1, 2, 3, 4, 5 and 6.